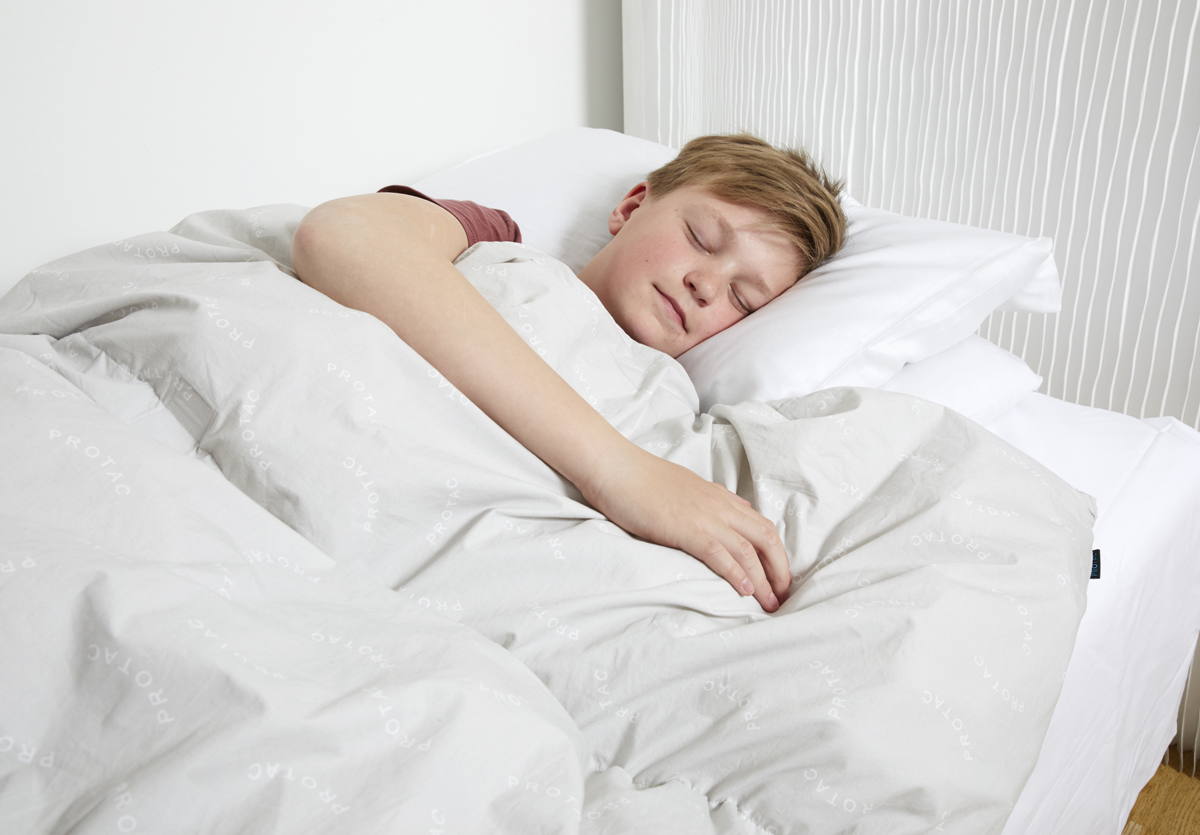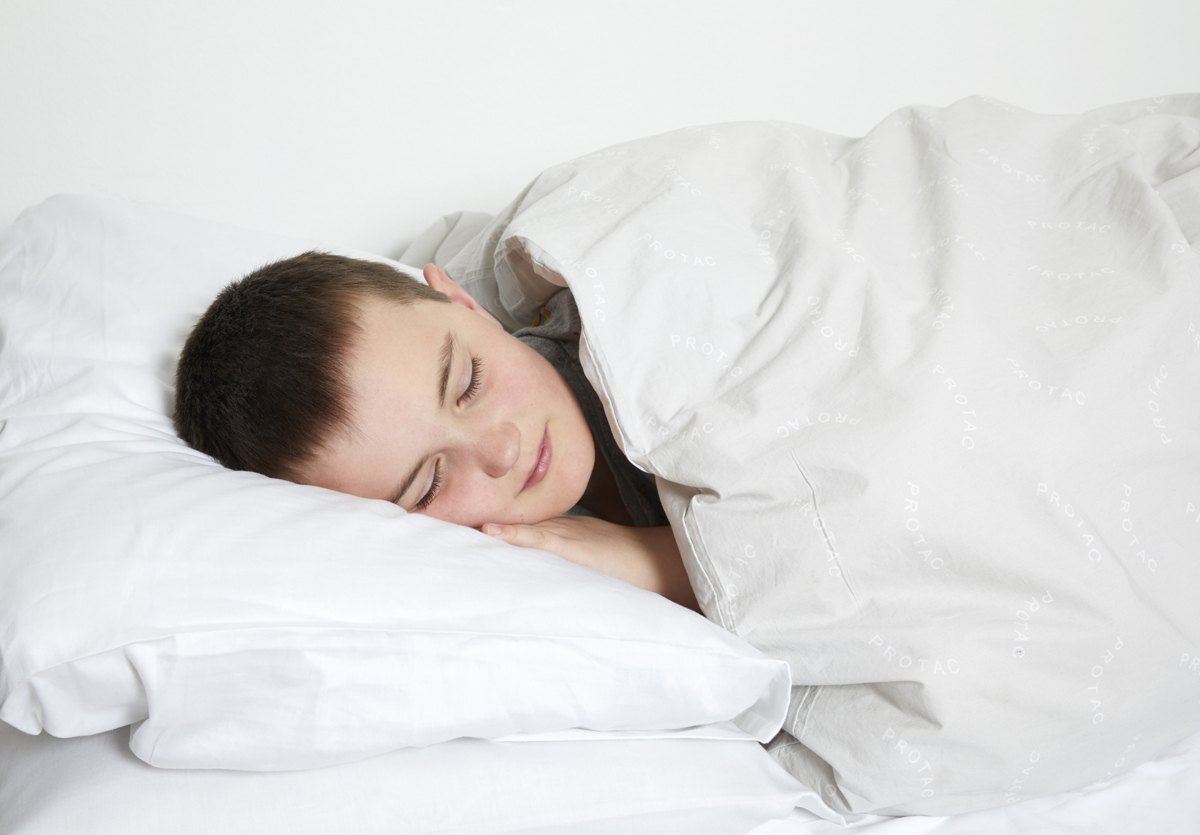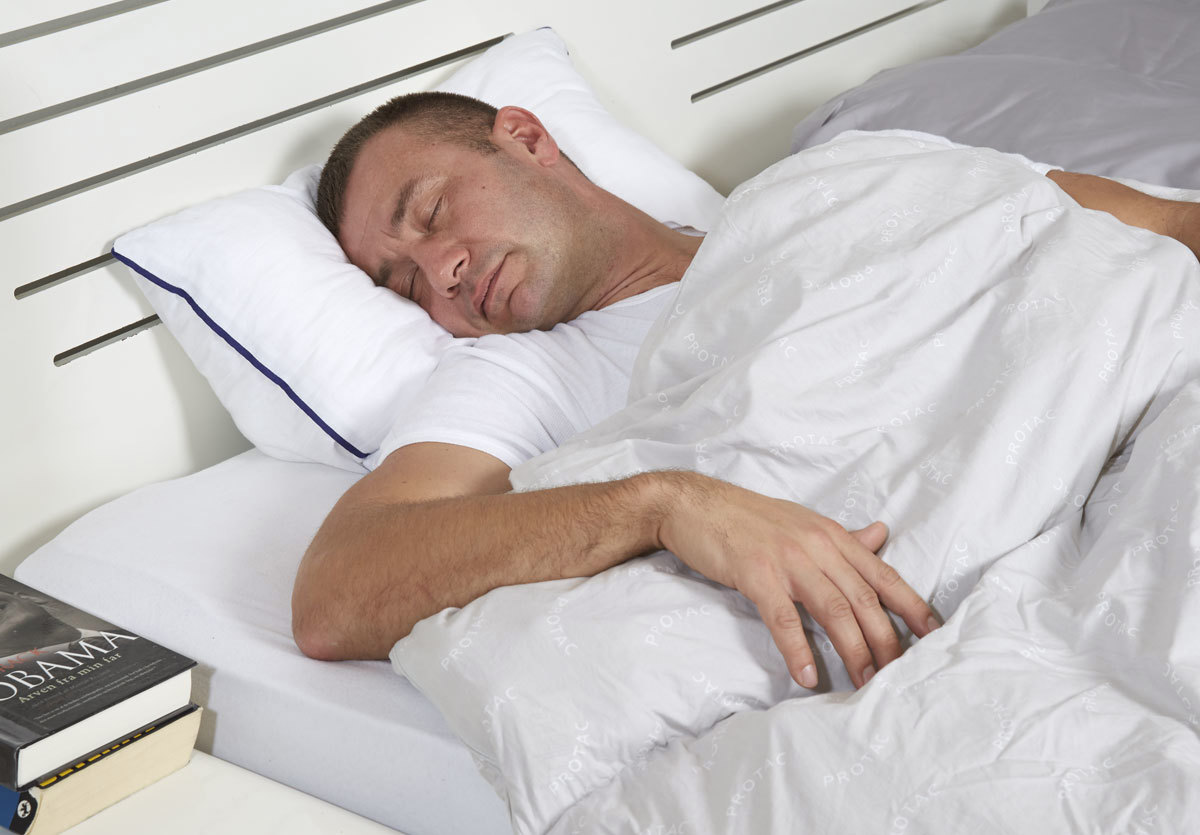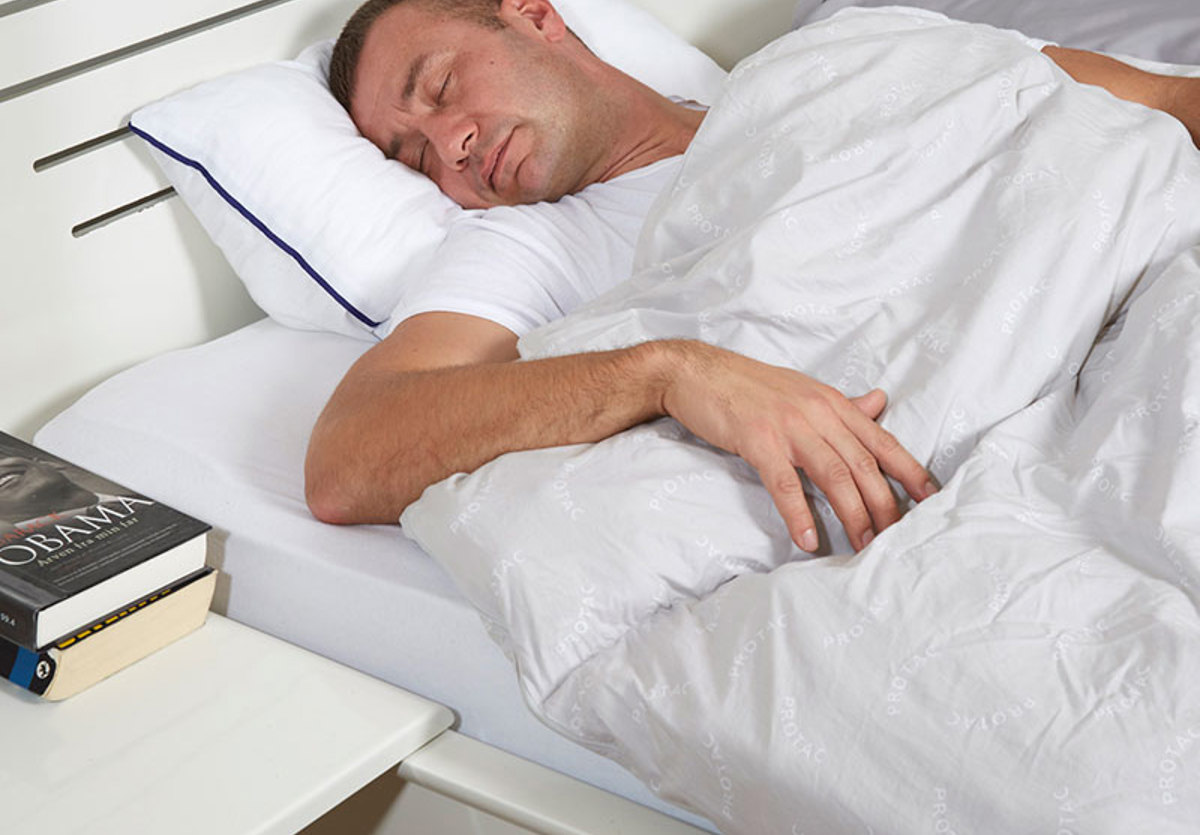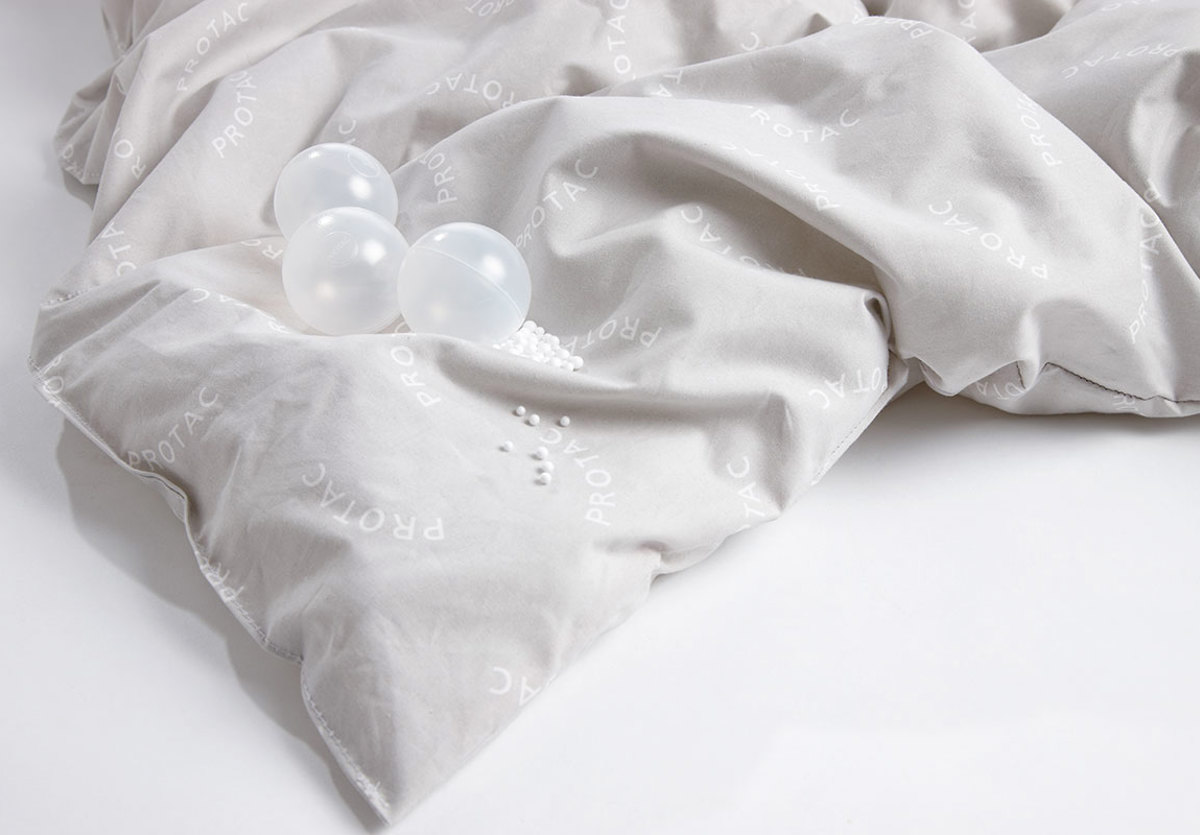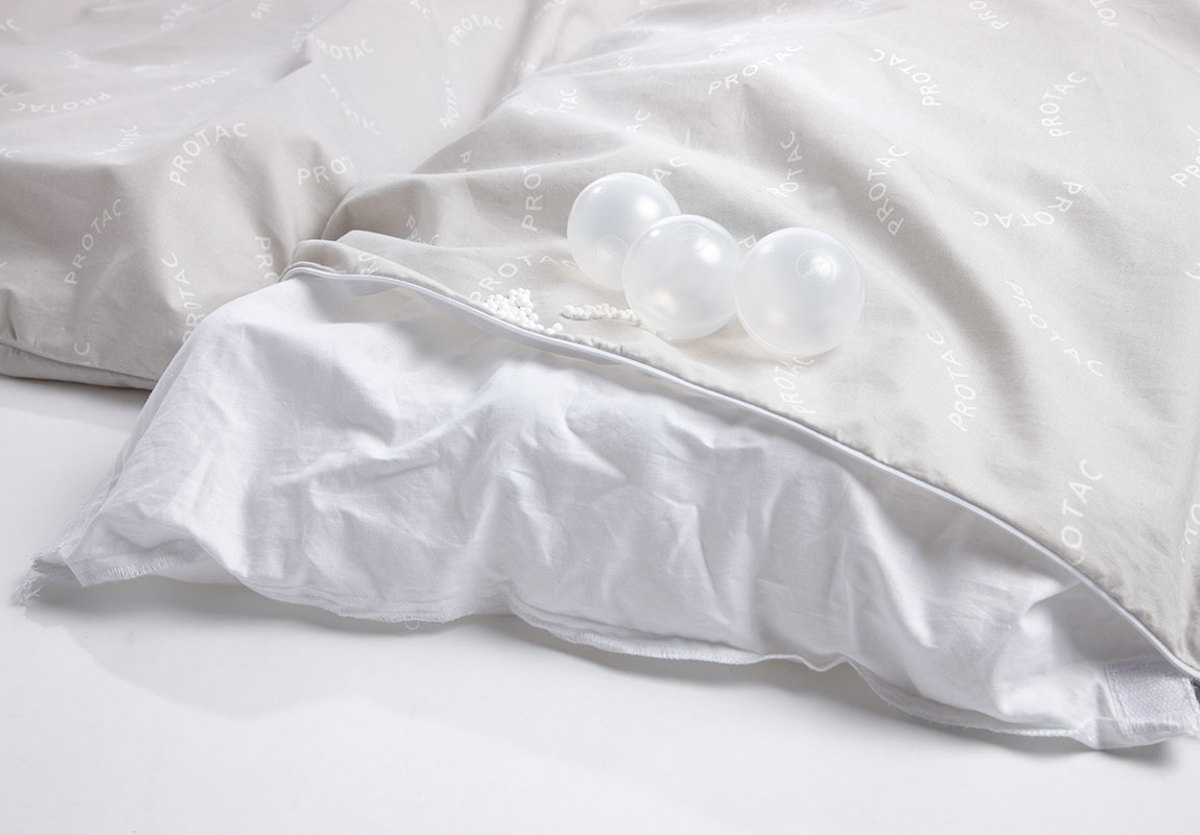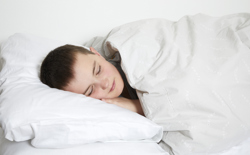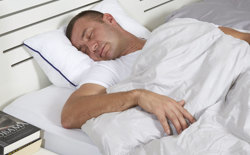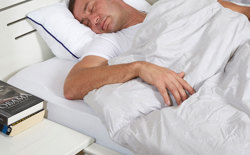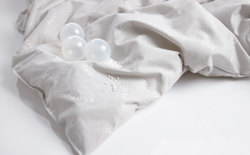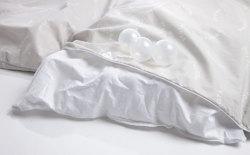 Protac Ball Blanket® Combi
| | |
| --- | --- |
| Item no.: | 100-215-V-85 |
| Size: | 140 x 200 cm |
| Weight: | Approx. 6 kg. |
| HMI no.: | 79566 |
| Filling: | 50 mm EVA plastic balls, polypropylen and thermal cover |
| Cover: | 100% cotton |
| | |
| --- | --- |
| Item no.: | 100-215-V-220-85 |
| Size: | 140 x 220 cm |
| Weight: | Approx. 7 kg. |
| HMI no.: | 79619 |
| Filling: | 50 mm EVA plastic balls, polypropylen and thermal cover |
| Cover: | 100% cotton |
| | |
| --- | --- |
| Item no.: | 100-226-V-85 |
| Size: | 140 x 200 cm |
| Weight: | Approx. 6 kg. |
| HMI no.: | 79567 |
| Filling: | 50 mm EVA plastic balls, polypropylen and thermal cover |
| Cover: | 100% Trevira CS (Flame retardent) |
| | |
| --- | --- |
| Item no.: | 100-226-V-220-85 |
| Size: | 140 x 220 cm |
| Weight: | Approx. 7 kg. |
| HMI no.: | 79620 |
| Filling: | 50 mm EVA plastic balls, polypropylen and thermal cover |
| Cover: | 100% Trevira CS (Flame retardent) |
---
The Protac Ball Blanket® Combi
Protac Ball Blanket® Combi weighs 6 kg and contains 5 cm balls and polypropylene granulate. It measures 140x200/220 cm. The balls are divided into compartments so that the 5 cm balls can move and provide a dynamic sensory stimulation. The polypropylene granulate can settle between the balls and thus provides a more subdued sensory stimulation than the Protac Ball Blanket® Flexible.

This blanket has a thermal lining on one side. If the thermal side is turned downwards towards the body, it will also make the sensory stimulation feel milder and softer. This blanket is suitable for people who need varying sensory input to be able to sense themselves and find calm, but who need the extra softness. The Combi blanket is particularly suitable for people with anxiety, dementia, arthritis, Multiple Sclerosis and chronic pain.

The Protac Ball Blanket® Combi consists of 4 removable ball bags, which make it easy to disassemble and wash it in a regular washing machine. It is possible to buy other ball bags with different filling if special adaptation is needed.
CASES
---
Man with dementia with externalising behaviour
The man's behavior was previously particularly problematic in the morning. Two aids were needed to bathe him and one to hold his hands. He was given sedatives before morning care. At night, the man often got out of bed and had difficulty getting settled down again. During the day he was also very restless and had difficulty finding peace in the present moment. The man tries the Protac Ball Blanket® Combi - it is introduced at a leisurely pace. The first two days in the wheelchair, it is draped over his legs. The man independently takes off the blanket when he thinks it is enough. Next, the blanket is used for the mid-day nap, first draped over his legs, and later the blanket is laid completely over him. It is going very well, and the man is now starting to use the blanket at night too. He sleeps more calmly and only wakes up once instead of 5-10 times. He is now completely calm in the morning during morning care. There are now only 2 aids present for morning care and the man no longer needs sedatives before getting up.
---
18-year-old boy with Cerabral Palsy
We have a young man with Cerebral Palsy here at the group home. He has an intellectual disability and is estimated to have a cognitive functional level of 3 - 6 months old. He is a wheelchair user and is passively transported around in his wheelchair. He has bouts of self-harming behavior and periods with many spasms. He very easily becomes insecure and reacts with self-harming behavior and loud noises. He has undergone a sensory integration evaluation that concluded that he craves stimulation of all the proximal senses, but primarily the proprioceptive and vestibular senses. During therapy, insecurity and self-harming behavior can be alleviated by giving him plenty of proprioceptive stimuli. I do this by passively facilitating movement in the typical tone-reducing patterns, e.g., calm rhythmic movements in hip flexion and rotation over the spine. In addition, I give deep touch pressure on the extremities and vibrations on the chest. With my hands I can keep him relaxed and comfortable in therapy. I would really like him to be able to take this relaxed state home with him. The Protac SenSit® ball chair and the Protac Ball blanket® Combi have made this wish come true! He has been granted funding for the blanket because it gives him peace at night and makes him more rested when he wakes up. Previously, he would make quite a ruckus at night – rocking from side to side and shouting. A behavior we (staff) have interpreted as inner turmoil and vestibular and proprioceptive self-stimulation (like "blind-rocking") The Protac SenSit® chair he bought himself, and it gives him enough peace to be able to stay in common rooms with his fellow residents without becoming restless and self-harming as he used to be the case. He also uses it to "wind down" after training.
---
4-year-old boy sith sensory disturbances
"When he was an infant, he was very sensory sensitive. He screamed when touched and never slept long at a time. With the Protac Ball Blanket®, he sleeps when we put him to bed, and he sleeps until four in the morning. This is a big improvement over the past. It has had a great impact on family life. He loves his blanket and often sits with it on the couch. No one else is allowed to use it".
---
Woman with fibromyalgia and sleeping disturbances
"I have been diagnosed with Fibromyalgia and have borrowed the Protac Ball Blanket® Combi at the hospital. I use it when my body feels like it is about go to pieces because of the pain. It is good to have it draped over me, because then it feels as if my body is held together. My muscles get warm, and it feels relaxing. I also use the blanket on the floor where I roll myself into it or use it as a mattress. When I sit in a chair, the blanket gets wrapped around me. It is a good position for reading, as I can rest my arms on the blanket. "
---
Protac Ball Blanket® Combi
Sleeping disturbances and unrest has been recurring challenge for our daughter her whole life – she was born prematurely. We had our doubts if a blanket could help her, but we were quickly convinced that the Protac Ball Blanket® Combi is helpful to her. The first night, she only had the blanket over her legs and a regular blanket over the rest of the body. The second night, she only used the Protac Ball Blanket® - and she loves it. She is now 10 years old and has been sleeping with the blanket for half a year. It is clear, that it makes her fall asleep more quickly and that it gives her comfort. With her own words, she says that is feels nice, comforting and gives her comfort.

Some years ago, she tried the Protac Ball Blanket® Flexible without any success. We can only recommend trying different models of the blankets and to try again later, if no success at first try.
---
WASHING AND MAINTENANCE
---
Cleaning
Can be washed in a min. 7 kg capacity washing machine with washing detergent with no bleaching agents or perfume. Remove the bags from the cover. Wash cover and bags separately. Spinning at low speed - see also the washing instructions in the cover. The enclosed laundrybag must be used. Spinning at low speed - see also the washing instructions in the Protac Ball Blanket
®
.
MODEL OVERVIEW
---
| | | | | | |
| --- | --- | --- | --- | --- | --- |
| NAME | ITEM NO. | SIZE | WEIGHT. | HMI NO. | COVER |
| Protac Ball Blanket® Combi - 6 kg - Cotton | 100-215-V-85 | 140 x 200 cm | Approx. 6 kg. | 79566 | 100% cotton |
| Protac Ball Blanket® Combi - 7 kg - Cotton | 100-215-V-220-85 | 140 x 220 cm | Approx. 7 kg. | 79619 | 100% cotton |
| Protac Ball Blanket® Combi - 6 kg - Flame retardent | 100-226-V-85 | 140 x 200 cm | Approx. 6 kg. | 79567 | 100% Trevira CS (Flame retardent) |
| Protac Ball Blanket® Combi - 7 kg - Flame retardent | 100-226-V-220-85 | 140 x 220 cm | Approx. 7 kg. | 79620 | 100% Trevira CS (Flame retardent) |