UN Goals on Sustainability
Social responsibility and sustainable decisions are fundamental values at Protac. With the introduction of the UN Goals, it is more relevant than ever to describe exactly what we do and which goals we have chosen to prioritize.
UN GOAL 3 Good Health and well-being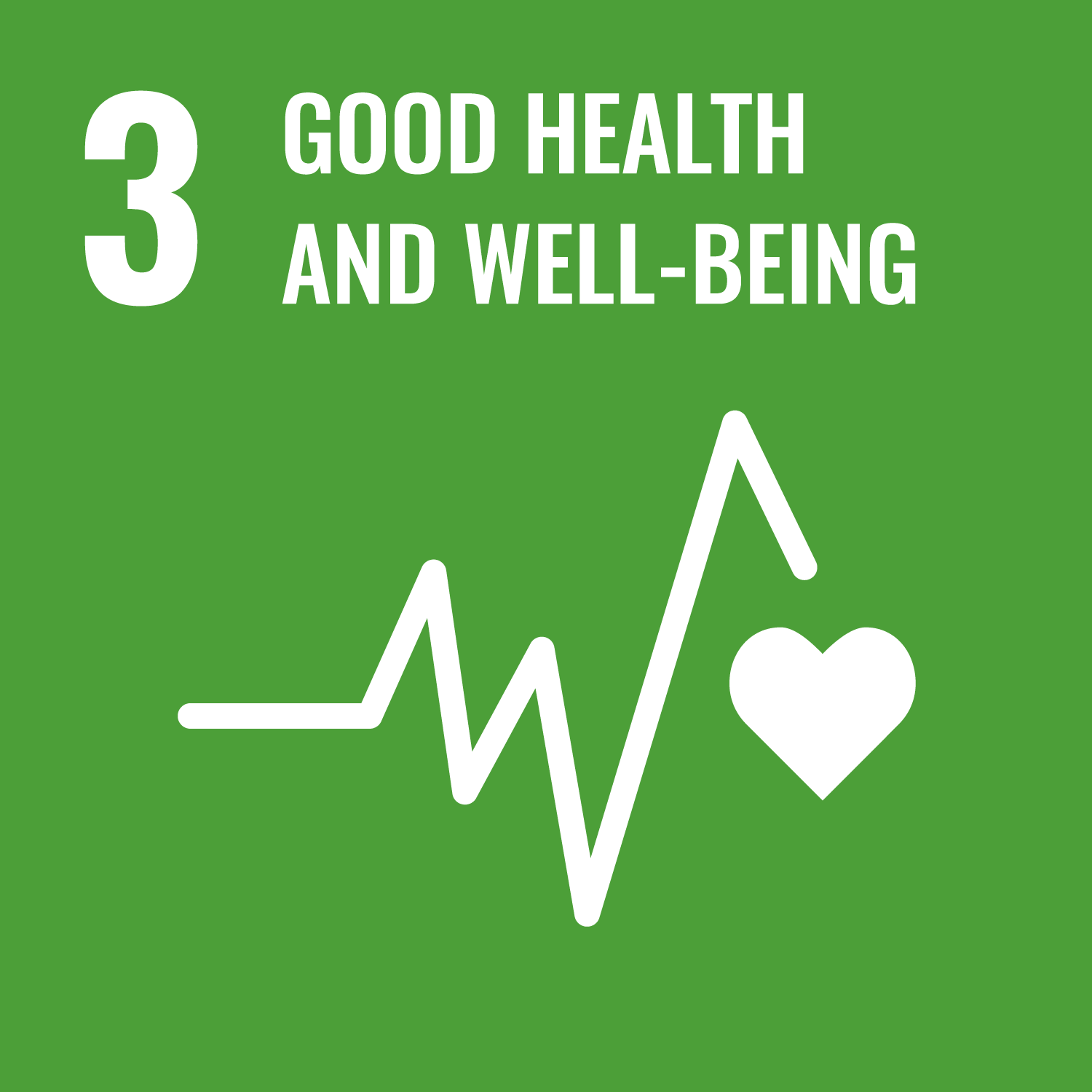 To promote good health and well-being for all age groups is particularly relevant for Protac since it has always been a goal for us to improve life quality and well-being for the users of our products. We do that by helping children, teenagers, adults and elderly to better sleep at night and mental calmness during the day. In many cases, the use of sensory stimulating helping aids can reduce or even replace the use of medication.
Read case stories on the use of our products >
UN GOAL 9 Industry, Innovation and Infrastructure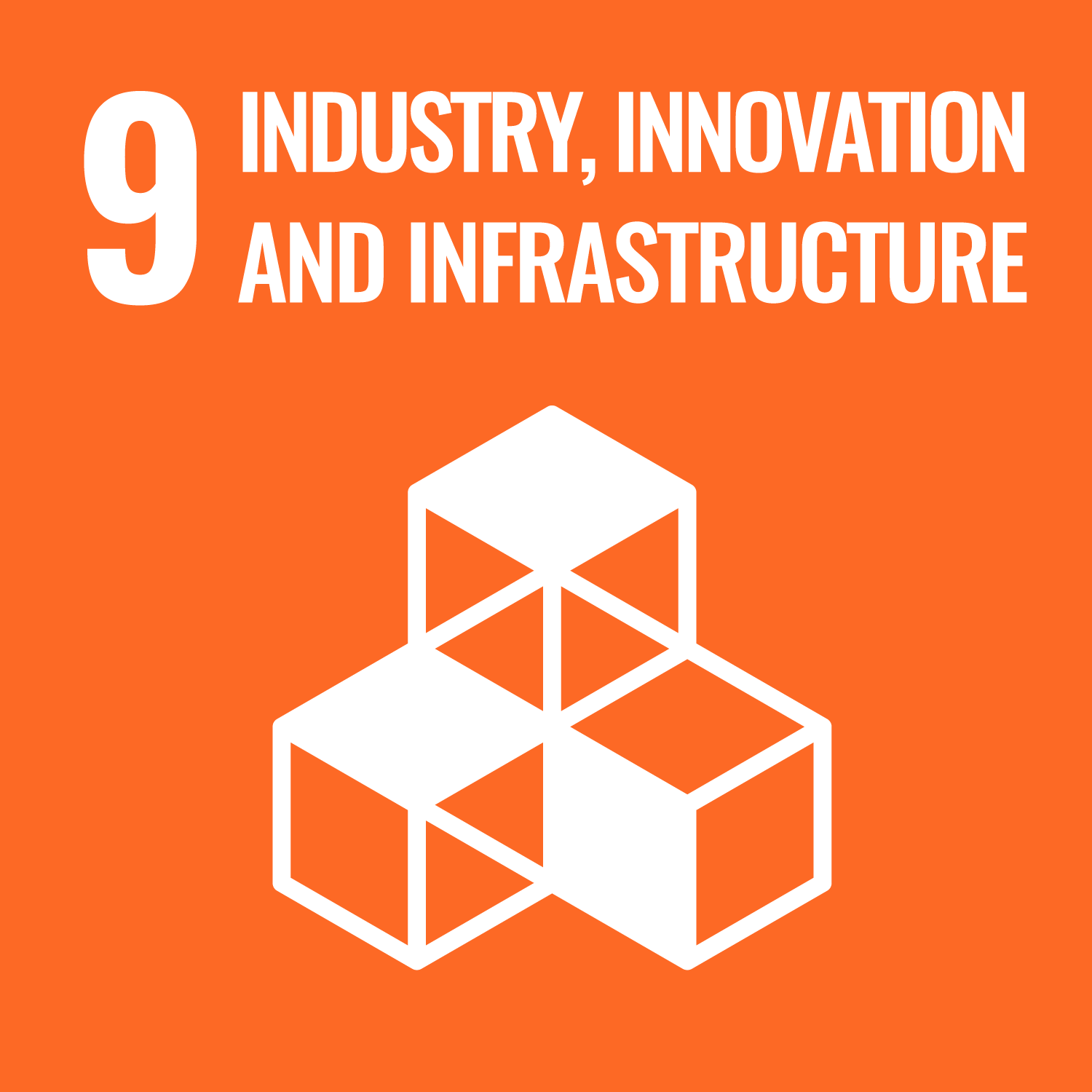 We value research, professional competency and development and prioritize to contribute to an inspiring research environment through two on-going Ph.D-projects and several other research projects. Besides, Protac gives a yearly grant to an Occupational Therapist who wants to be immersed in sensory integration and sensory stimulation. This grant makes it possible for other to learn about sensory integration and promotes both social and professional knowledge sharing.
More about Ph.D projects and reseach >
UN GOAL 12 Responsible consumption and production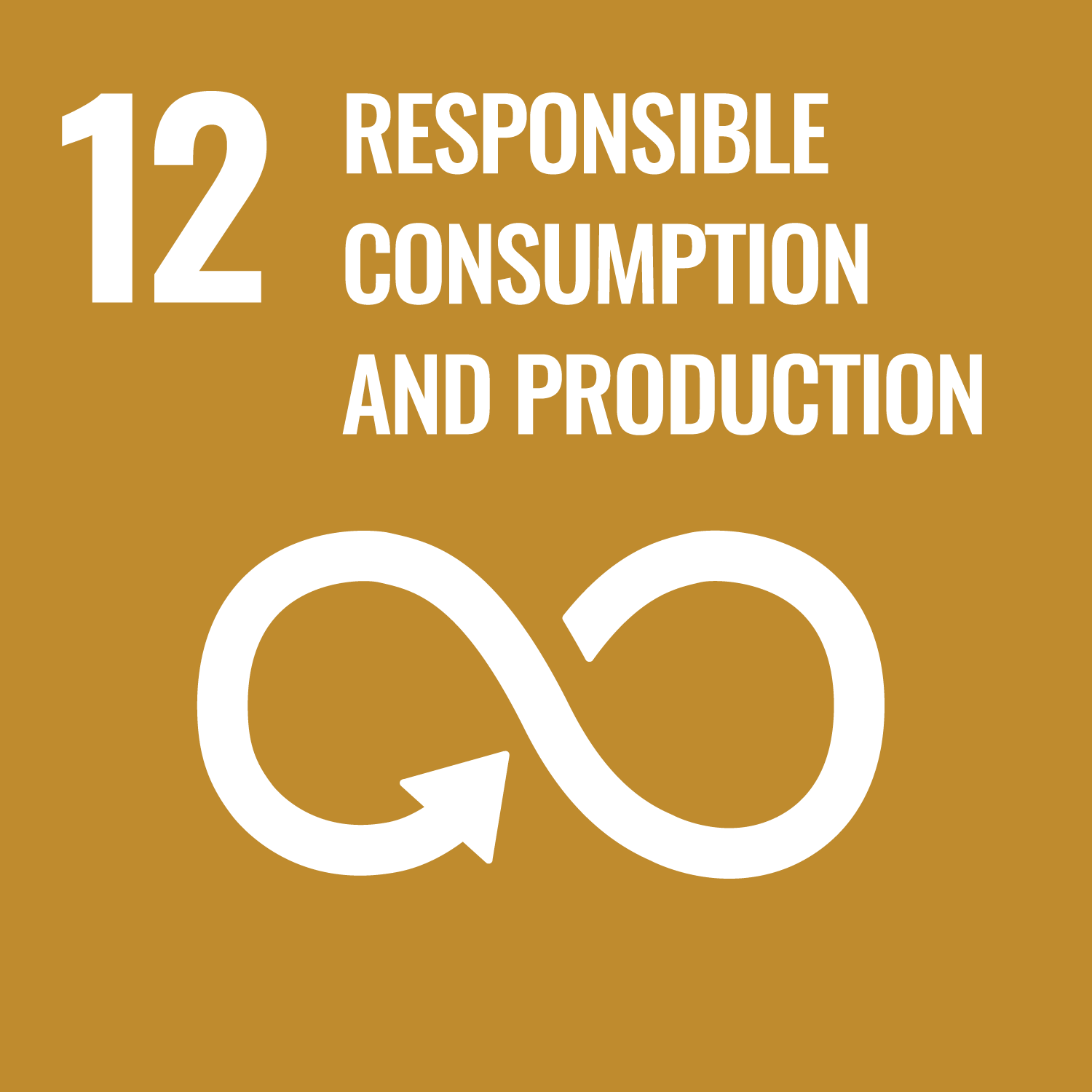 Responsible production has an important focus at Protac. Our products are produced with responsible, ethically sound and sustainable methods in close cooperation with our suppliers. The materials are carefully chosen with high quality and with respect for current regulations as parameters. Our products are CE-registered according to medical devices Class 1 at the Danish Medicines Agency. Furthermore, our blankets are certified for STANDARD 100 by OEKO-TEX
®
nr. 2076-310 DTI.
UN Goal 13 Climate Action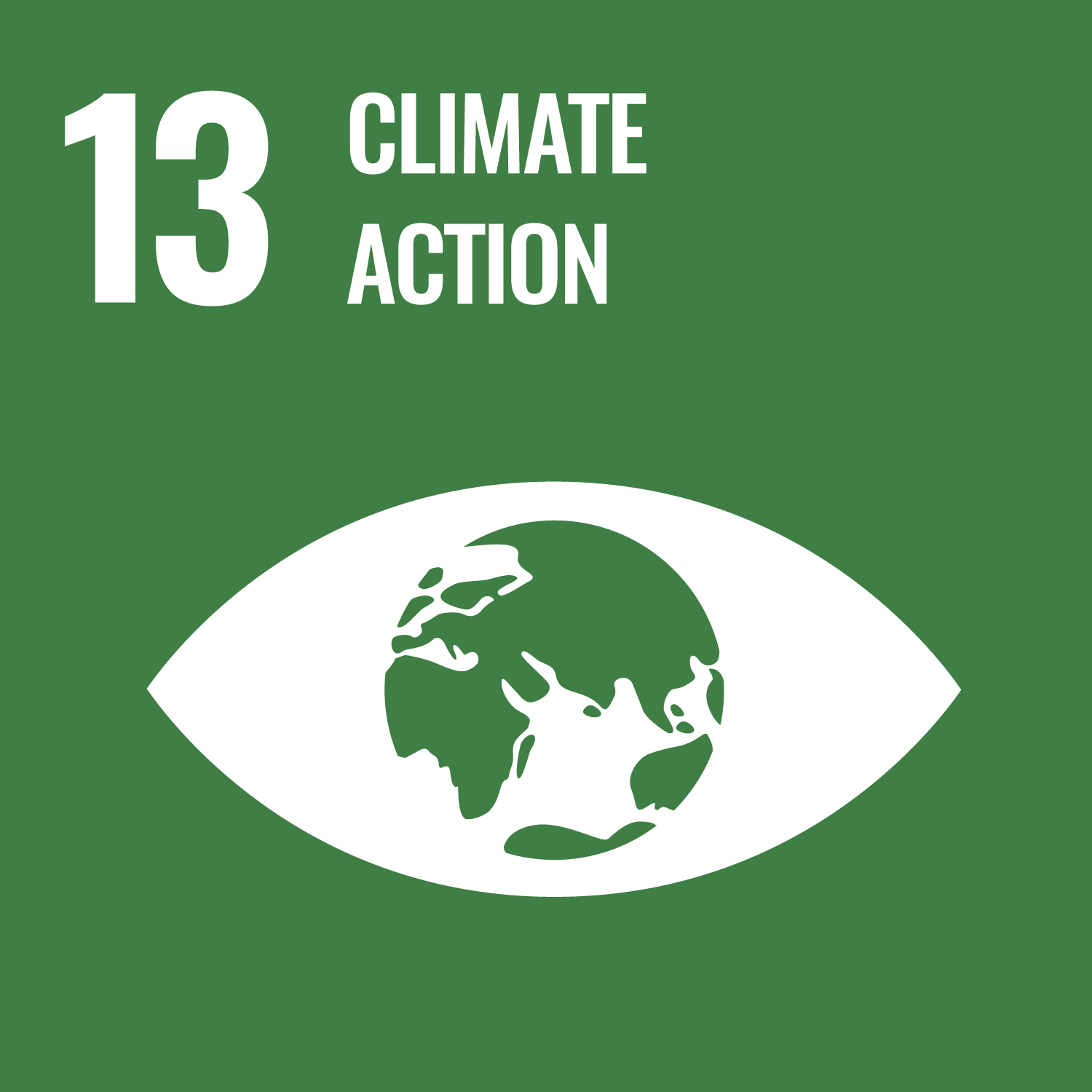 To reduce the consumption of production materials we have established a possibility for returning used products to us. By returning used products to us, you as a customer can both make sure that we re-use as many of the materials as possible and that the rest is correctly distributed as waste. For example, we can re-use the plastic balls by making them into granulate and afterwards melt the material into new balls. By doing it this in a closed loop, we make sure to maintain the high quality required by the Danish Medicines Agency.