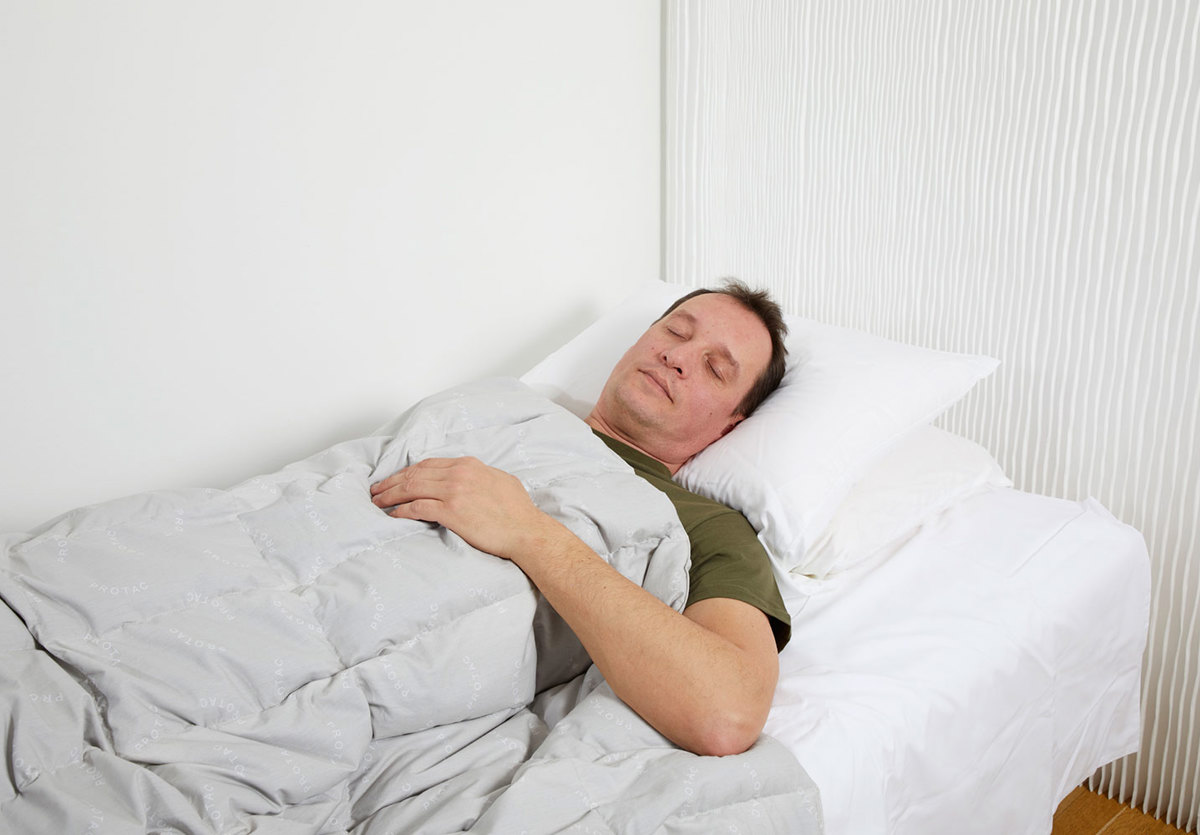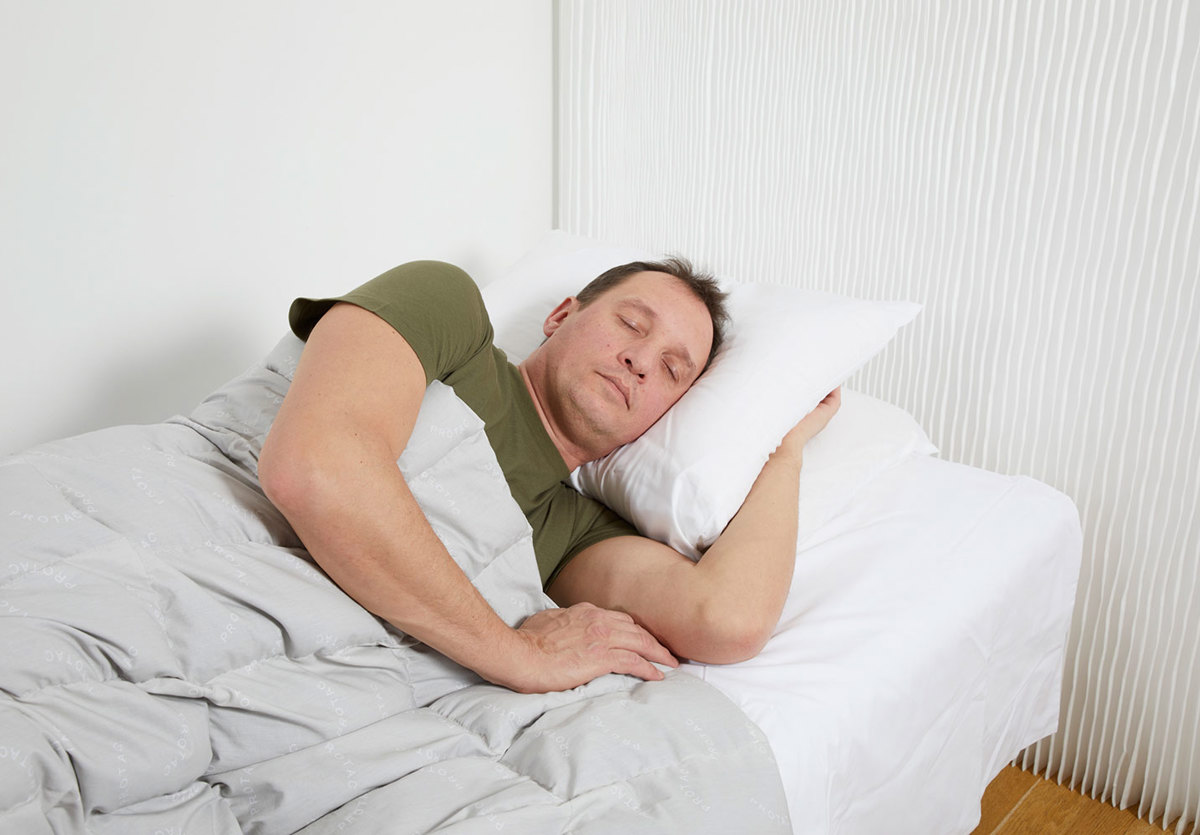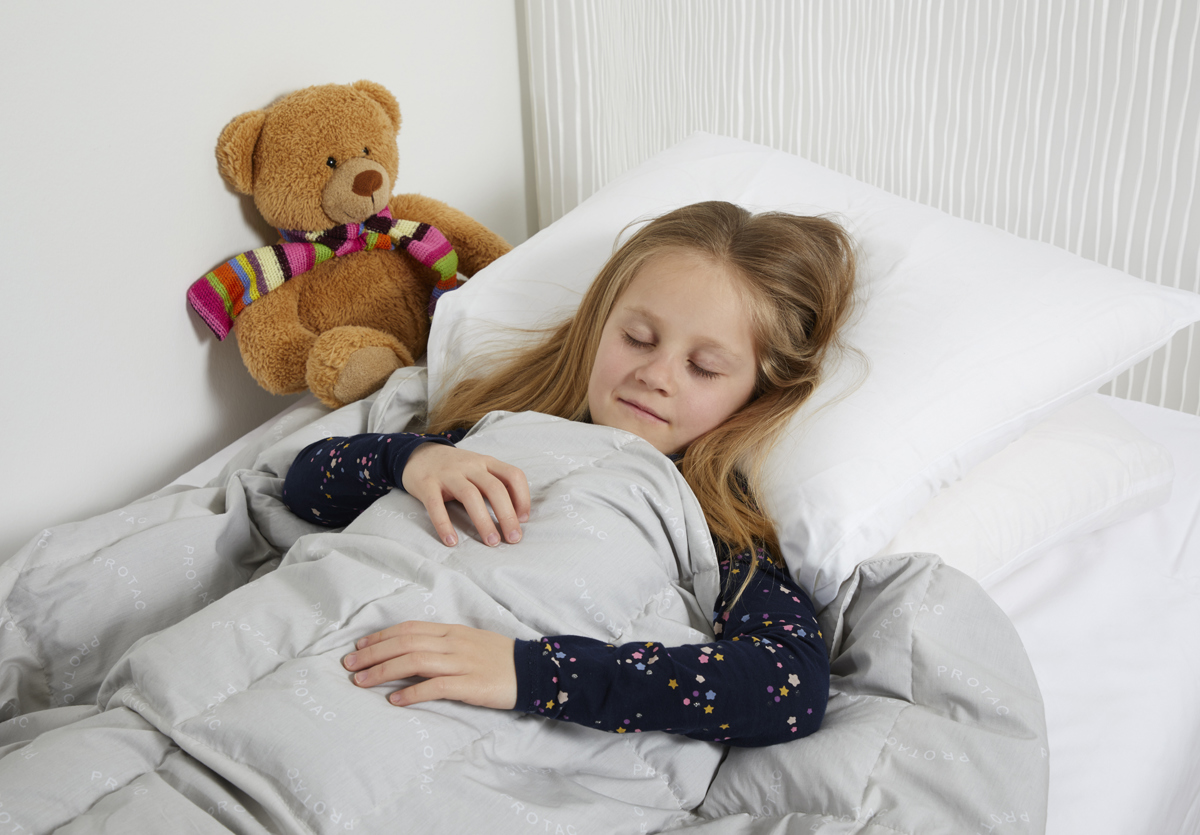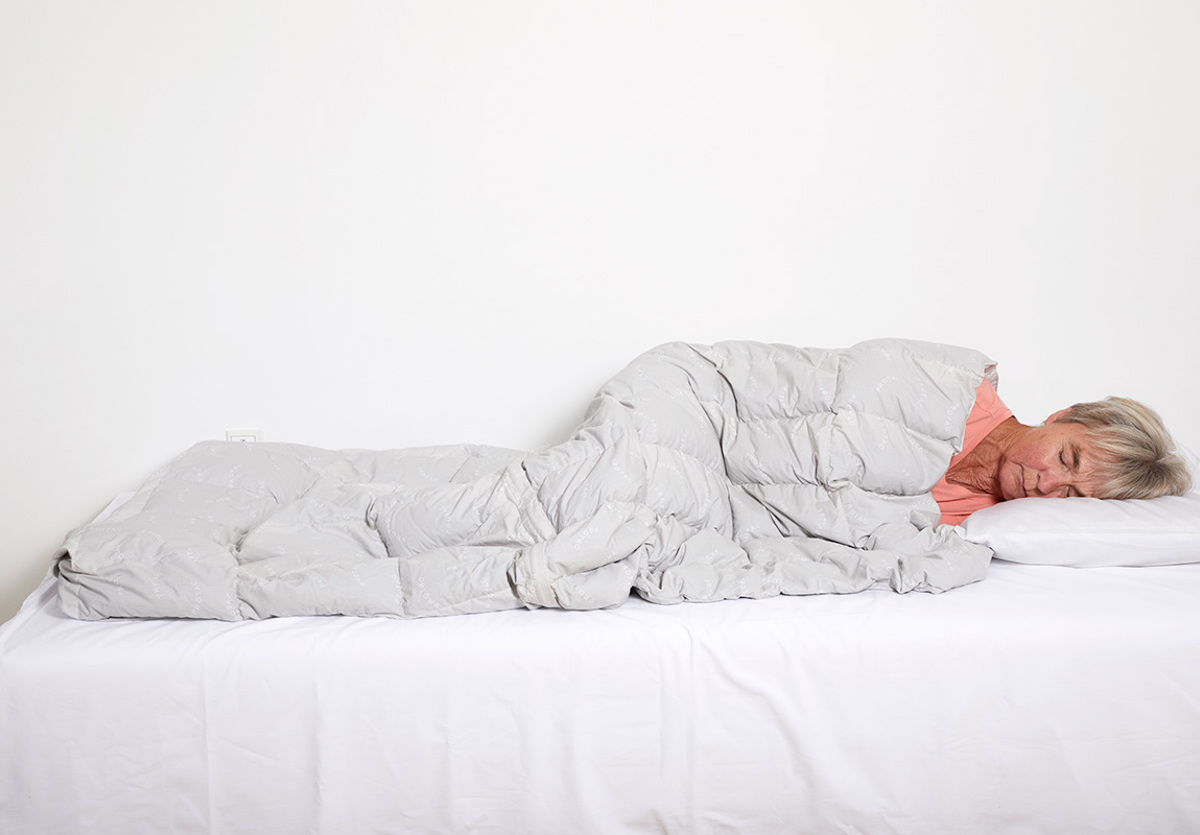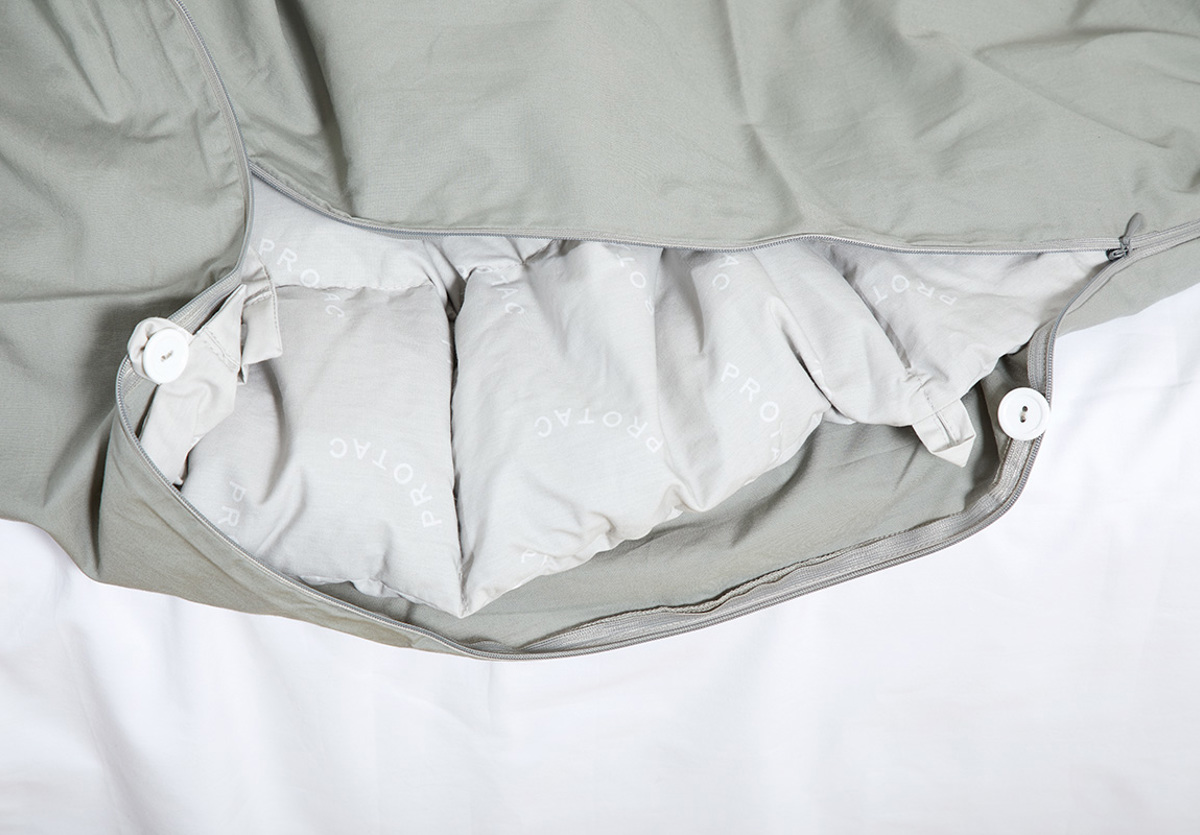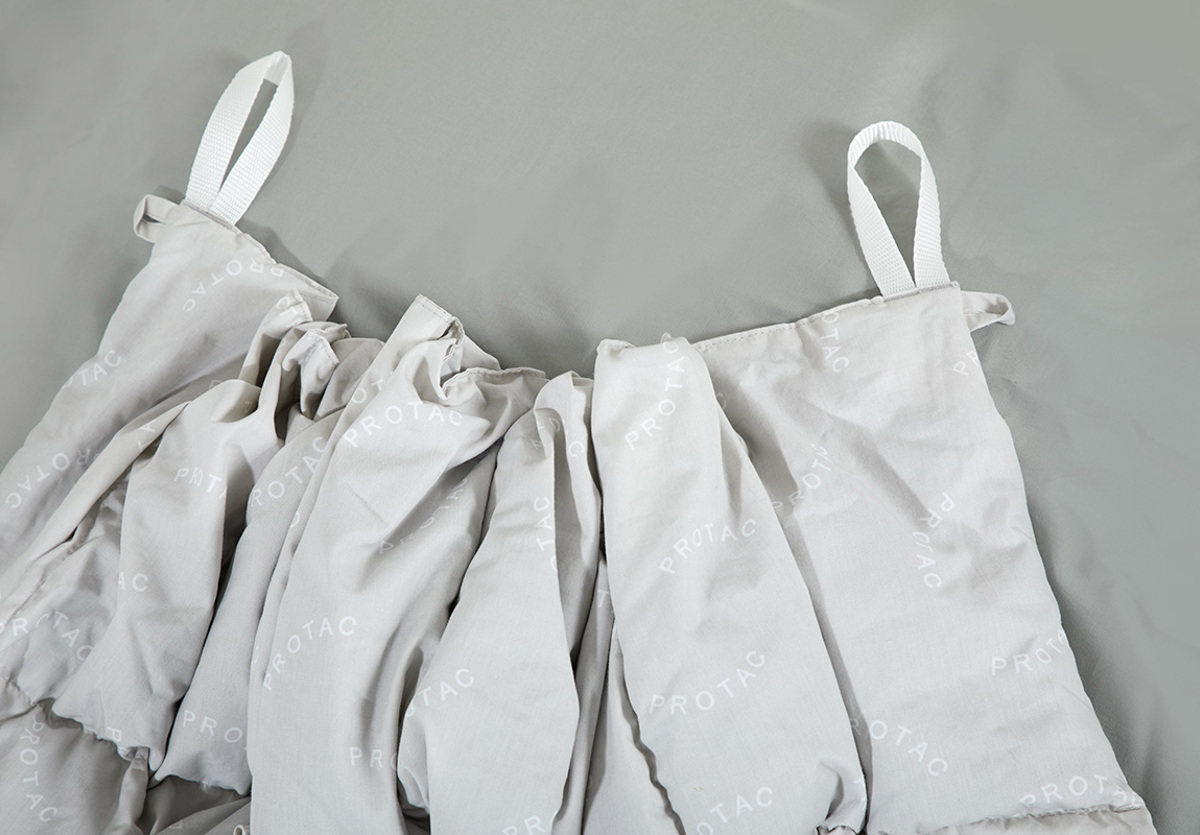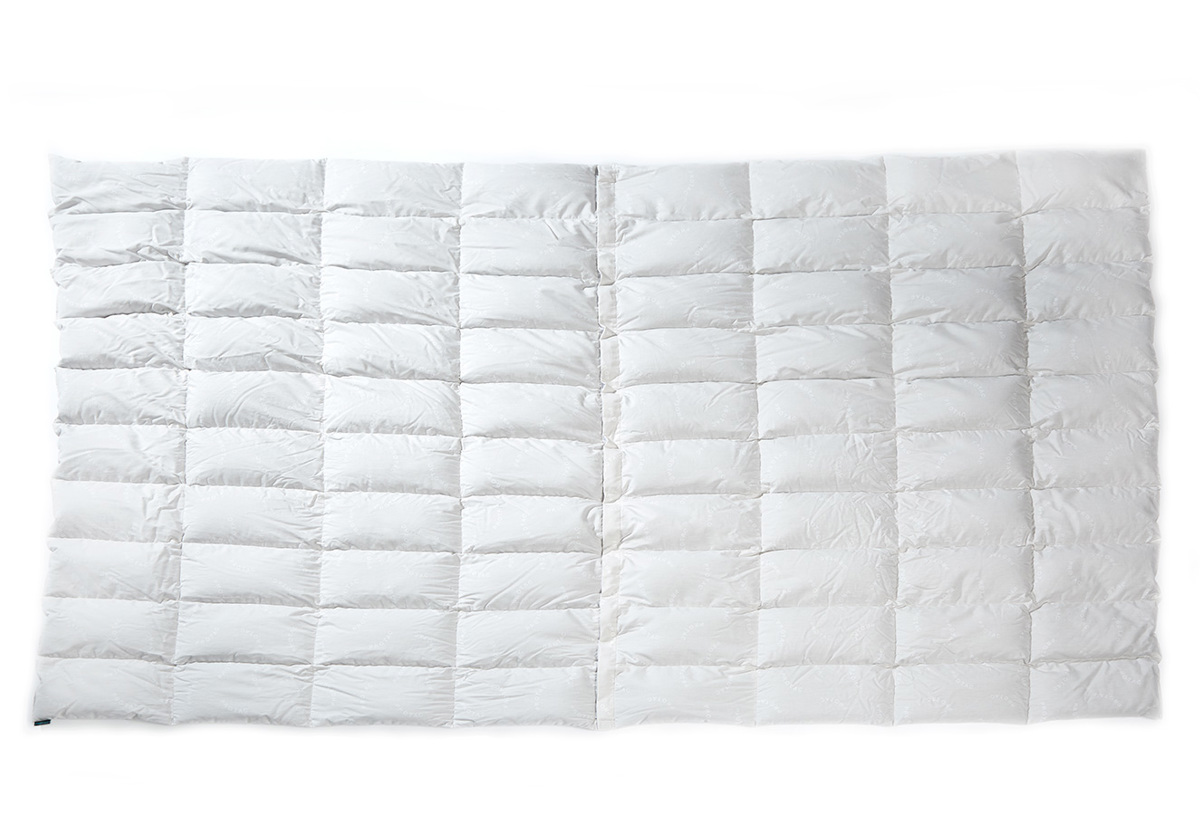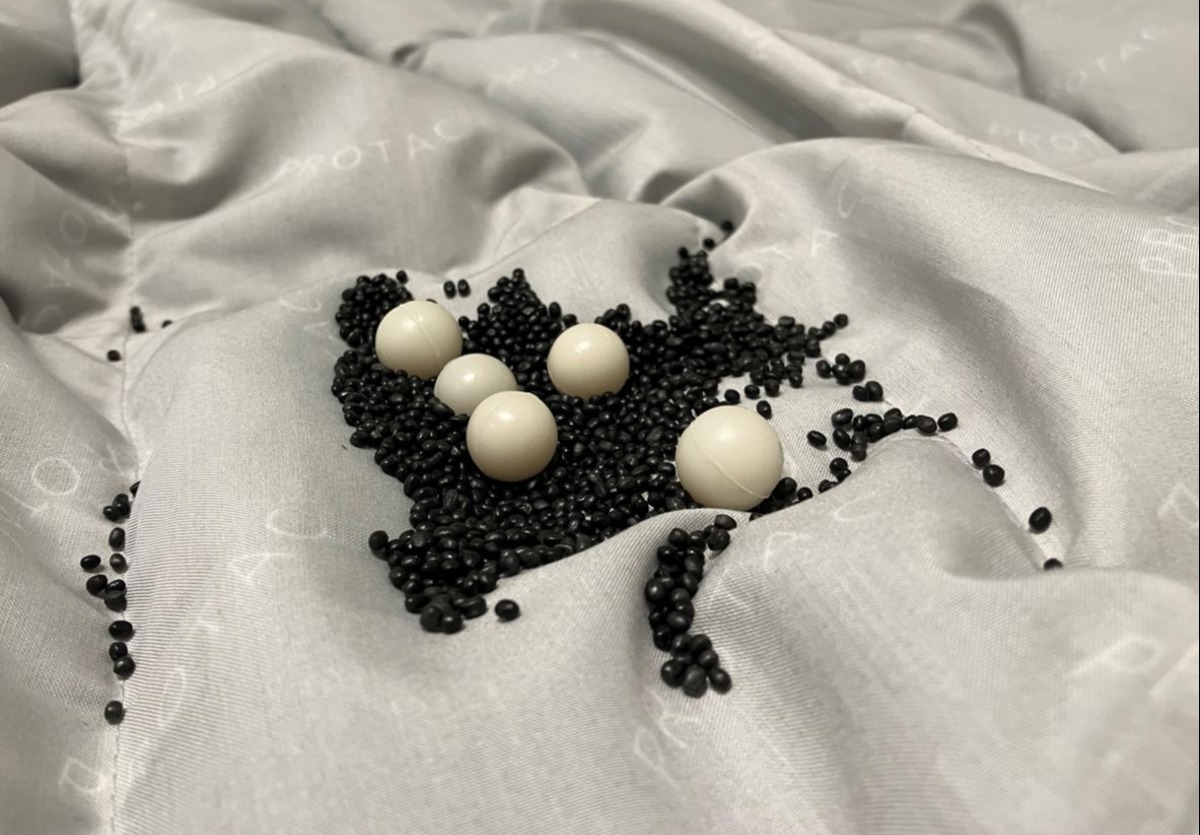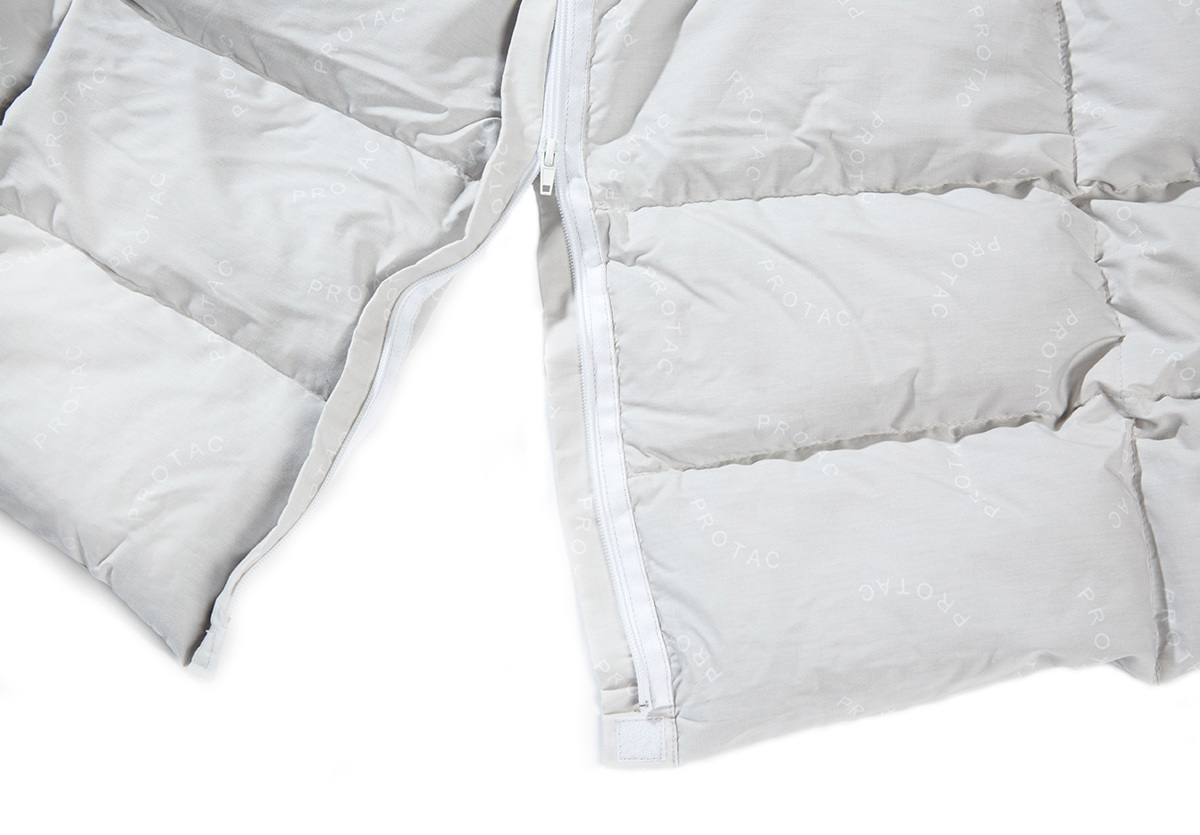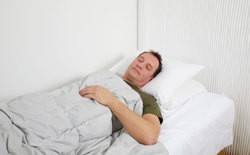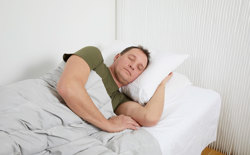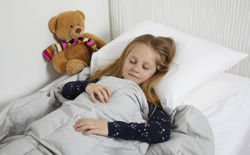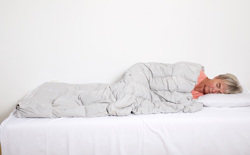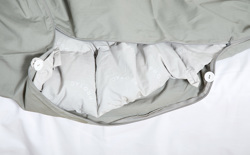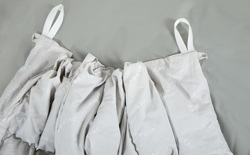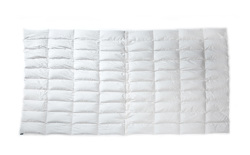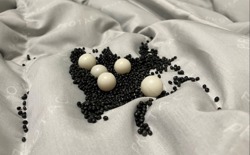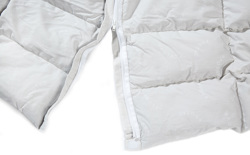 Protac Ball Blanket® Granulate
| | |
| --- | --- |
| Item no.: | 100-401-V-220-85 |
| Size: | 140 x 220 cm |
| Weight: | Approx. 5,5 kg. |
| HMI no.: | 89777 |
| Filling: | Polypropylen granulate and 15 mm EVA balls |
| Cover: | 100% cotton |
| | |
| --- | --- |
| Item no.: | 100-401-V-85 |
| Size: | 140 x 200 cm |
| Weight: | Approx. 5 kg. |
| HMI no.: | 79503 |
| Filling: | Polypropylen granulate and 15 mm EVA balls |
| Cover: | 100% cotton |
| | |
| --- | --- |
| Item no.: | 100-402-V-220-85 |
| Size: | 140 x 220 cm |
| Weight: | Approx. 5,5 kg. |
| HMI no.: | 89778 |
| Filling: | Polypropylen granulate and 15 mm EVA balls |
| Cover: | Trevira CS (Flame retardent) |
| | |
| --- | --- |
| Item no.: | 100-402-V-85 |
| Size: | 140 x 200 cm |
| Weight: | Approx. 5 kg. |
| HMI no.: | 79505 |
| Filling: | Polypropylen granulate and 15 mm EVA balls |
| Cover: | Trevira CS (Flame retardent) |
---
Protac Ball Blanket® Granulate
Protac Ball Blanket® Granulate weighs 5 kg. It contains polypropylene granulate and small balls and measures 140x200/220 cm. The filling is divided into 80 compartments, allowing it to be equally distributed in the whole blanket. In this way, the filling closely surrounds the body and has an enveloping effect. This blanket is suitable for people who need a mild and caring sensory stimulation to be able to sense themselves and find calm.

The blanket has two zippers, which makes it easy to divide the blanket and wash the parts seperately in a regular washing machine. This feature also makes it possible to use one part of the blanket as a knee blanket for napping during the day.

The blanket has buttonholes, which makes it easy to place and secure it in the Protac Bedding Set (color - gray, 200 cm). It also has lift straps, which allows the use of a the ceiling lift as assistance for changing the bedding.
CASES
---
13-year-old girl with ADHD and OCD
Our daughter has had problems sleeping since infancy. Throughout the years, it has been blamed on colic and ear problems, but no treatments have helped. After starting medication for ADHD, a year ago, her sleep has most certainly not improved, and there have been many sleepless nights for our little family. The only treatment we have been offered is sleeping pills, which I would prefer not to give my child. After we did a bit of our own research, we found that we could try different types of specially designed blankets. Initially with no noticeable difference - until one day we were introduced to the Protac Ball Blanket® Granulate. We tried it without great expectations, but after a few days we found that it made a huge difference for our daughter. She now falls asleep much faster and if she wakes up during the night, she can now calm herself enough to fall asleep again. Where she previously asked us stay with her when she went to bed, it now occurs that she asks us to leave, so she can sleep." "Throughout the years it has been a nightmare every evening at bedtime, and we really enjoy that she can now go to bed and fall asleep. It has been beneficial for the whole family, so we now all get a much better night's sleep. It also affects our energy and mood during the day." "It is still upsetting that, for economic reasons, the municipality would rather "fill our children" with medicine than provide the financial support for the Protac Ball Blanket® that can help children with sleep problems become calm enough to feel their natural fatigue.
---
Man with dementia
A man with dementia has slept with the Protac Ball Blanket® Granulate and has experienced a really good effect. More specifically, this meant that the length of the resident's deep night's sleep was increased by 42%, and that the number of times the resident left the bed decreased by 38%. Deep sleep is crucial for the well-being of all people, both in relation to general health and to the level of mental energy and capacity the following day.
---
Woman with fibromyalgia
I use the Protac Ball Blanket® Granulate to sleep with and when the pain is so great that I cannot stand it. The blanket provides pleasant warmth, and I can feel my body better. I can feel that I relax better and then the pain subsides so I can better endure it. At the same time, it is nice to sit with because the filling can be formed so that I can place my arms in a comfortable position without them hurting.
---
Woman with Ehlers-Danlos syndrome
Despite some skepticism about the volume of the Protac Ball Blanket® Granulate, after a few nights it turned out to be the right blanket. I experienced falling asleep quickly and that I could fall asleep again if I had been up during the night, which has otherwise always resulted in many waking hours. My overall time trying to fall asleep time went from exceptionally long to greatly reduced. I experienced less pain as I was no longer sleeping in extreme positions with my joints because I could now feel my joints' position. I became more energetic and focused during the day and my memory got better, of course because the quality of sleep was also better. In addition, there was a side benefit. I could use the blanket to create a solid boundary around my body by positioning my arms and legs and pelvis so that they lay in correct positions, which thereby provided calmness and made me feel relaxed. After a long case processing, I was granted the blanket as an assistive aid , and I am so glad, that I did not give up. My quality of life was increased tremendously by using this blanket, I regained the strength and surplus energy to be a caring mother and wife who was  not constantly dependent on the help of others. Now, if I have a bad day, then I have the blanket with me in the sofa, if I watch TV, - it creates a sense of security and stability in my body and I retain good posture in my back and neck, reducing tension and hence the ensuing pain. Are we on holiday or an overnight visit, I always have the blanket with me, as I have become dependent on the quality of sleep it gives me. After a good night's sleep, my mood is always better, even if I have chronic pain.
---
65-year-old woman, suffering from cancer and severe sensory disturbances
The woman expresses that she is happy to have slept with the Protac Ball Blanket® Granulate. When I (the woman's physiotherapist) offer to take it away, she says she would like to keep it; it provides her with "a feeling of greater calmness in her body".
---
37-year-old woman with Ehlers-Danlos syndrome
With the Protac Ball Blanket® Granulate she falls asleep much faster and sleeps all night without waking up. The neurogenic pain in her leg is easier to deal with, she feels calm and sleeps heavily at night. Now has more energy for spending time with her children and spouse and for therapeutic training. No need to use ice packs at night anymore.
---
46-year-old woman with Parkinson's disease
"I'm 46 years old and have Parkinson's. I have had it for 12 years now, and poor sleep is a big part of the disease. Parkinson's is much more than being slow, shaky, and sluggish in the musculoskeletal system. It becomes something reminiscent of 12 years of poor sleep! I so want to sleep - just a single night without waking up. It's the dream! Parkinson's is due to a lack of the neurotransmitter Dopamine. Dopamine deficiency causes chaos throughout the chain of neurotransmitters in the brain that make us thinking and empathizing beings. That which characterizes us as human beings. Another of the substances there is also too little of in the brain is melatonin. The body's own sleep hormone. I'm missing that. I can fall asleep, but often wake up after a few hours, and then there is no more melatonin to fall asleep again. As a Parkinson's patient, you rarely dream, the sleep is simply not deep enough or long enough in the deep sleep. I am also a nurse and know the world of tactile stimulation. Being able to feel one's body and one's boundaries through firm pressure gives an enormous calm. Internal as well as external turmoil is greatly reduced for those with Parkinson's. If the pressure is wrong, it is only annoying and disturbs the nervous system wildly. I have tried several different blankets with minimal effect - they have not swaddled me enough, been too hot, too heavy, for "everything" and they have made noise. The latest attempt is the Protac Ball Blanket® Granulate and now I do not have to look any further, because it was just lovely under it. I quickly fall asleep, and I dream. I have not done that for years. Now I have been doing it several nights in a row. I still wake up at night - but there is a completely different feeling of calmness in my body. That blanket has made the unattainable dream possible - I have slept well. Several days in a row. Never mind that I wake up in between - the dreams have come back."
---
WASHING AND MAINTENANCE
---
Cleaning
All models of the Protac Ball Blanket
®
can be washed. The regularity and need for washing depends on use. See below for washing and cleaning instructions.
Protac Ball Blanket® Granulate
Item nos. 100-401 and 100-402 with polypropylene granulate and EVA balls must be split in three and each part washed separately in a min. 7 kg capacity washing machine. Use washing powder without bleaching agents. Use the enclosed laundrybag. Spinning at low speed - see also the washing instructions in the blanket.
To remove spots using a spot remover, always try first on an area which is not visible to test for damage or discolouring.
Protac does not recommend the use of spot remover.
Protac cannot be held liable for incorrect washing and maintenance.
Maintenance
We recommend airing the Protac Ball Blanket
®
Granulate on a regular basis.
MODEL OVERVIEW
---
| | | | | | |
| --- | --- | --- | --- | --- | --- |
| NAME | ITEM NO. | SIZE | WEIGHT. | HMI NO. | COVER |
| Protac Ball Blanket® Granulate - 5.5 kg - Cotton | 100-401-V-220-85 | 140 x 220 cm | Approx. 5,5 kg. | 89777 | 100% cotton |
| Protac Ball Blanket® Granulate - 5 kg - Cotton | 100-401-V-85 | 140 x 200 cm | Approx. 5 kg. | 79503 | 100% cotton |
| Protac Ball Blanket® Granulate - 5.5 kg - Flame retardent | 100-402-V-220-85 | 140 x 220 cm | Approx. 5,5 kg. | 89778 | Trevira CS (Flame retardent) |
| Protac Ball Blanket® Granulate - 5 kg - Flame retardent | 100-402-V-85 | 140 x 200 cm | Approx. 5 kg. | 79505 | Trevira CS (Flame retardent) |