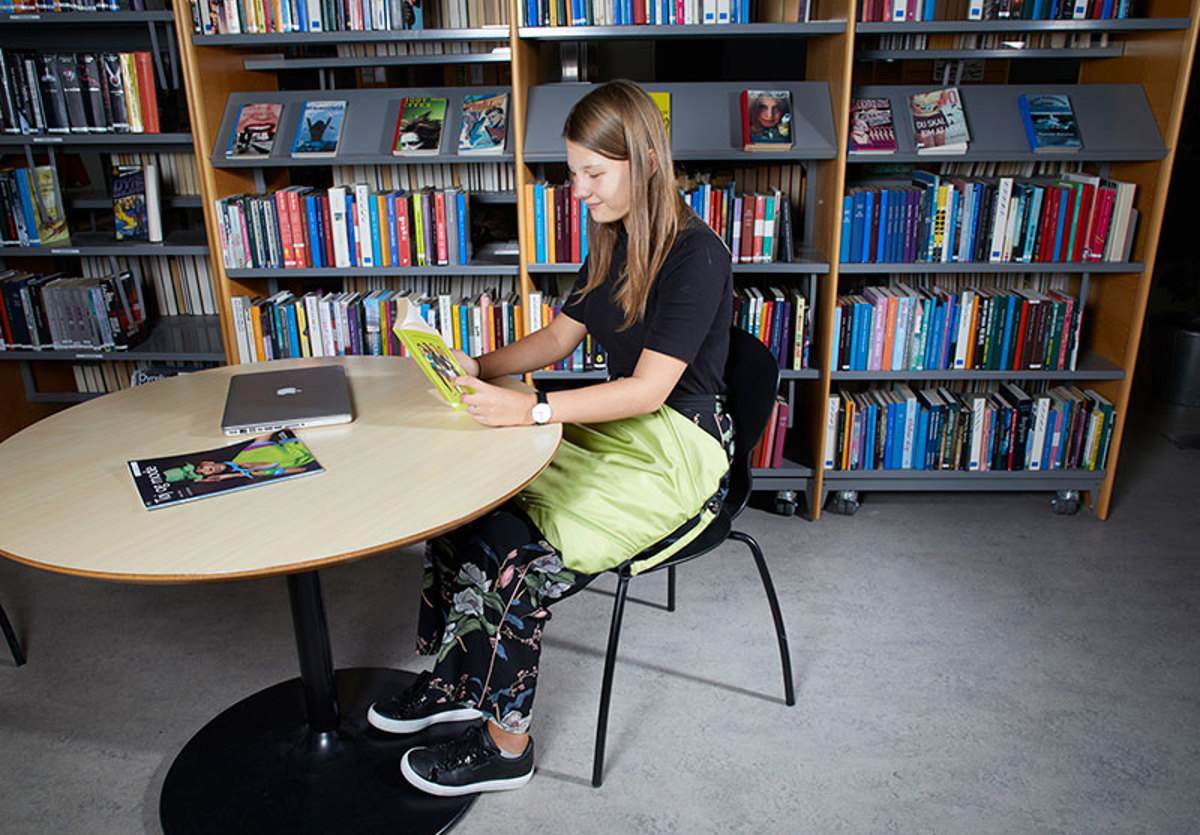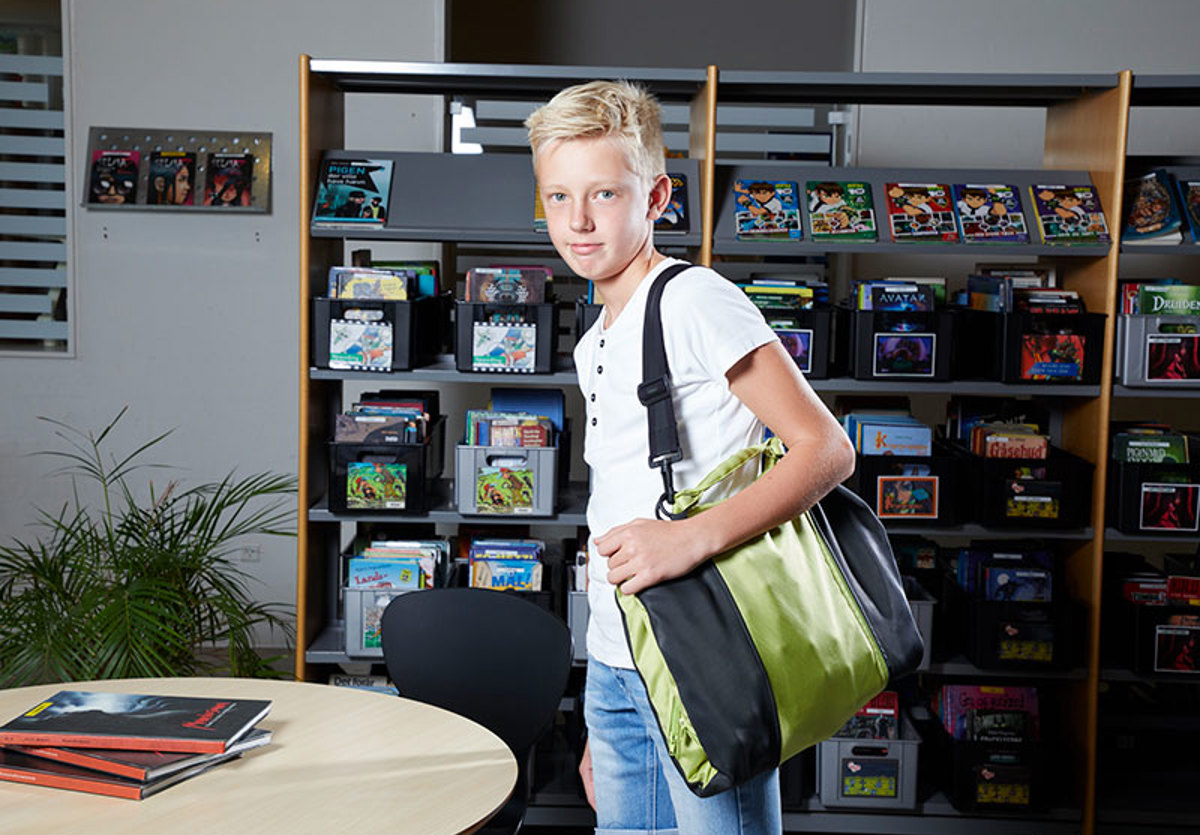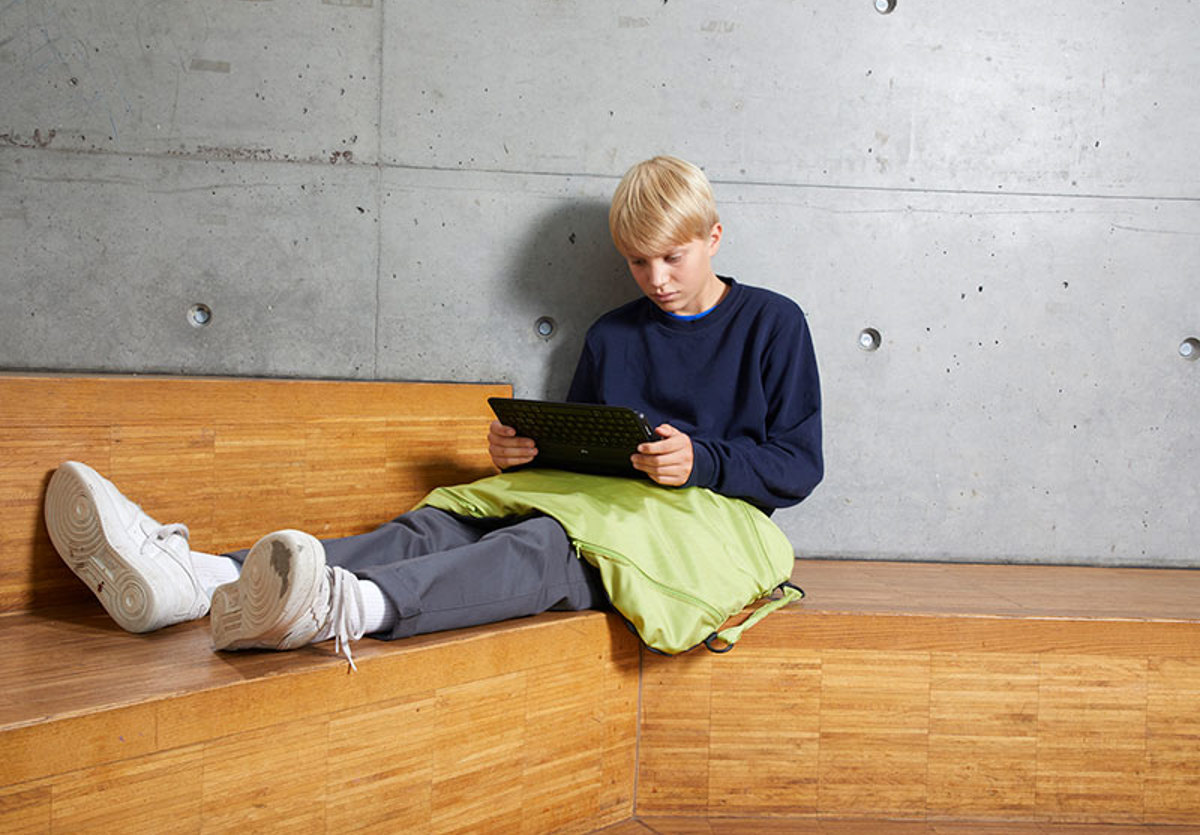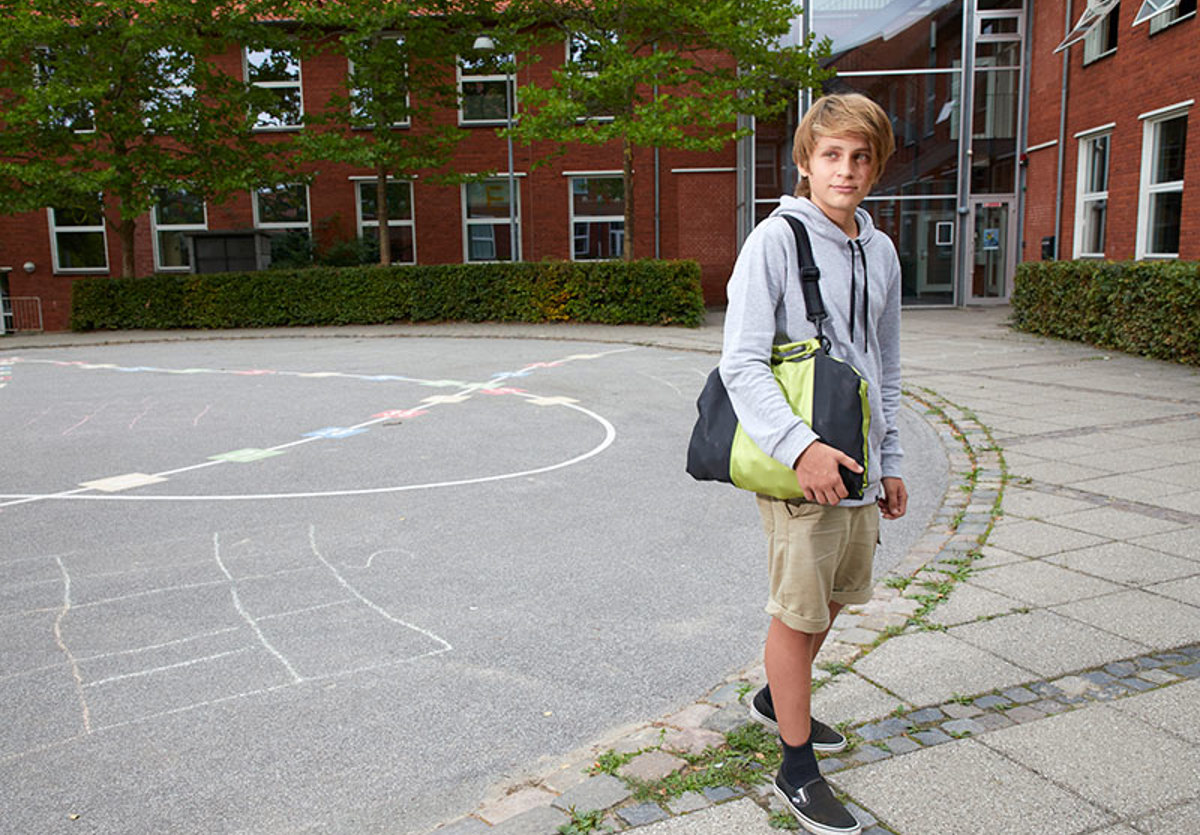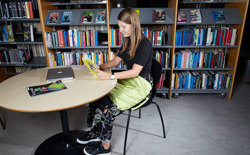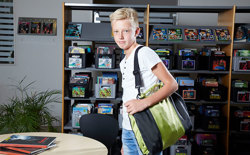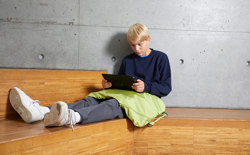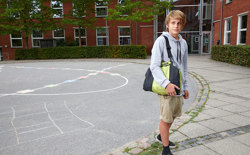 | | |
| --- | --- |
| Item no.: | 700-755-U-3820-30 |
| Size: | 65 x 42 cm |
| Weight: | Approx. 3,2 kg. |
| HMI no.: | 101129 |
| Filling: | 38 mm EVA plastic balls |
| Cover: | Oxford 100% polyester |
| | |
| --- | --- |
| Item no.: | 700-755-U-3820-40 |
| Size: | 65 x 42 cm |
| Weight: | Approx. 3,2 kg. |
| HMI no.: | 101129 |
| Filling: | 38 mm EVA plastic balls |
| Cover: | Oxford 100% polyester |
| | |
| --- | --- |
| Item no.: | 700-755-U-3820-80 |
| Size: | 65 x 42 cm |
| Weight: | Approx. 3,2 kg. |
| HMI no.: | 101129 |
| Filling: | 38 mm EVA plastic balls |
| Cover: | Oxford 100% polyester |
---
Sensory-stimulating knee blanket
Protac KneedMe® is a sensory-stimulating knee blanket that rests on the lap, covering the knees and thighs. The balls in the knee blanket stimulate the sense of touch and the muscle-joint sense through deep and dynamic touch-pressure, thus promoting improved body awareness. For those with restless hands, they can keep their hand active or tucked away in the outer pocket. The knee blanket can be used during seated activities, rest and meals in both wheelchairs and ordinary chairs.
Protac KneedMe® alleviates physical unrest, learning difficulties and sharpens concentration. The knee blanket is suitable for both young people and adults, and benefits people with dementia, brain damage, physical unrest, Parkinson's, and Restless Legs Syndrome.

See more about the effect of the knee blanket here

Recommended by professionals
Specialized therapists use Protac KneedMe® as an aid during therapy. The knee blanket is beneficial to cooperation and attention during cognitive training, ADL training, patient care or in connection with therapy using The Affolter, Bobath and Coombes concept.

Design and size
Protac KneedMe® is sewn in an easy to clean material with a non-slip coating on the back. The pocket has an inner clip where hand fidgets can be attached. The knee blanket is available in 3.2 kg and 4 kg in different colors.

Can be combined with
Protac KneedMe® can be advantageously combined with Protac GroundMe® and Protac Cushion™ if further stimulation of the sense of touch and muscle-joint sense is needed.
WASHING AND MAINTENANCE
---
Cleaning
Protac KneedMe
®
blankets can be washed. The regularity and need for washing depends on use. See below for washing and cleaning instructions.
Protac KneedMe®
Can be machine washed in a min. 6 kg capacity washing machine. Use washing powder with no bleaching agents - see also the washing instructions on the cover.
· The cover and ball bag must be washed separately. The laundry bag supplied is recommended for washing the ball bag.
· The laundry bag supplied is recommended for washing.
To remove spots using a spot remover, always try first on an area which is not visible to test for damage or discolouring. Protac does not recommend the use of spot remover.
Protac cannot be held liable for incorrect washing and maintenance.
Maintenance
We recommend airing the blanket regularly.
Check the Protac KneedMe
®
every time it is used for defects and deficiencies, and inspect the seams, zip, fabric, balls and general condition once a year. If any serious defects are found, withdraw the blanket from use until repairs have been made and it is safe to use again.
MODEL OVERVIEW
---
| | | | | | |
| --- | --- | --- | --- | --- | --- |
| NAME | ITEM NO. | SIZE | WEIGHT. | HMI NO. | COVER |
| Protac KneedMe® To Go - Aqua | 700-755-U-3820-30 | 65 x 42 cm | Approx. 3,2 kg. | 101129 | Oxford 100% polyester |
| Protac KneedMe® To Go - Lime | 700-755-U-3820-40 | 65 x 42 cm | Approx. 3,2 kg. | 101129 | Oxford 100% polyester |
| Protac KneedMe® To Go - Dark Grey | 700-755-U-3820-80 | 65 x 42 cm | Approx. 3,2 kg. | 101129 | Oxford 100% polyester |