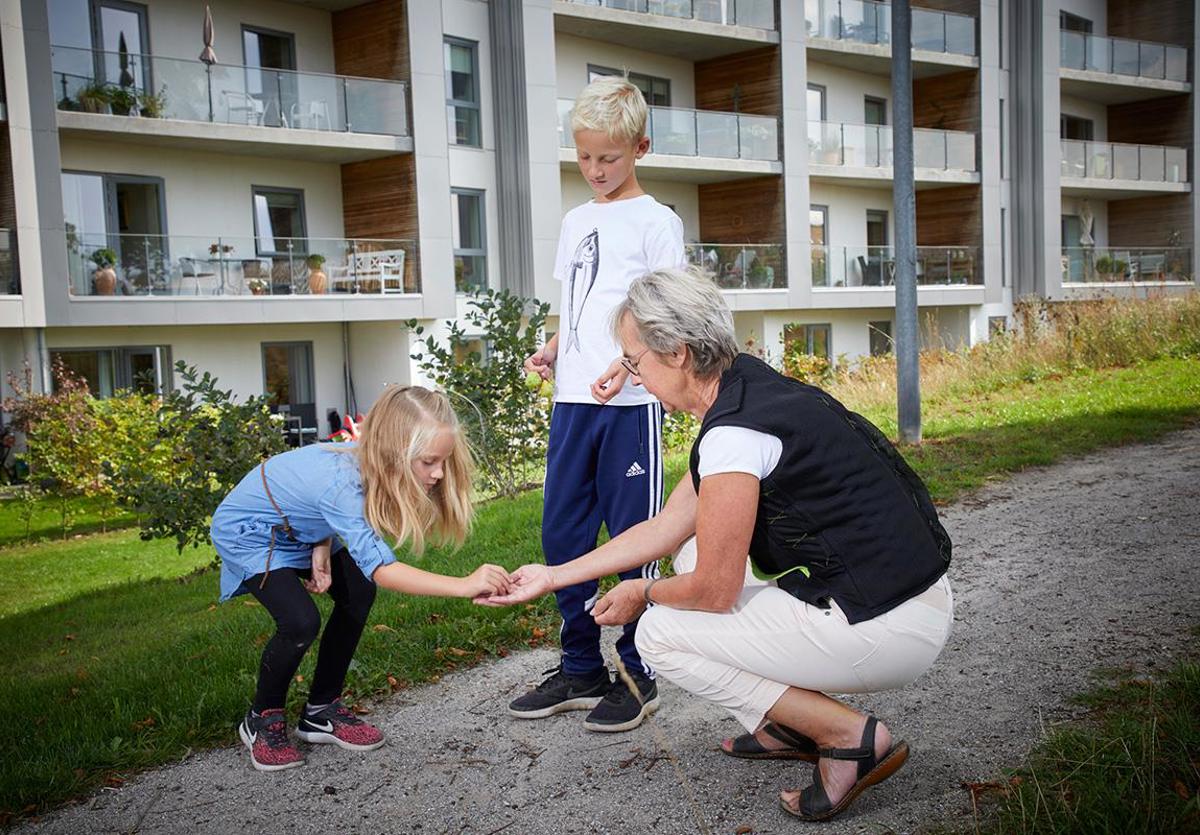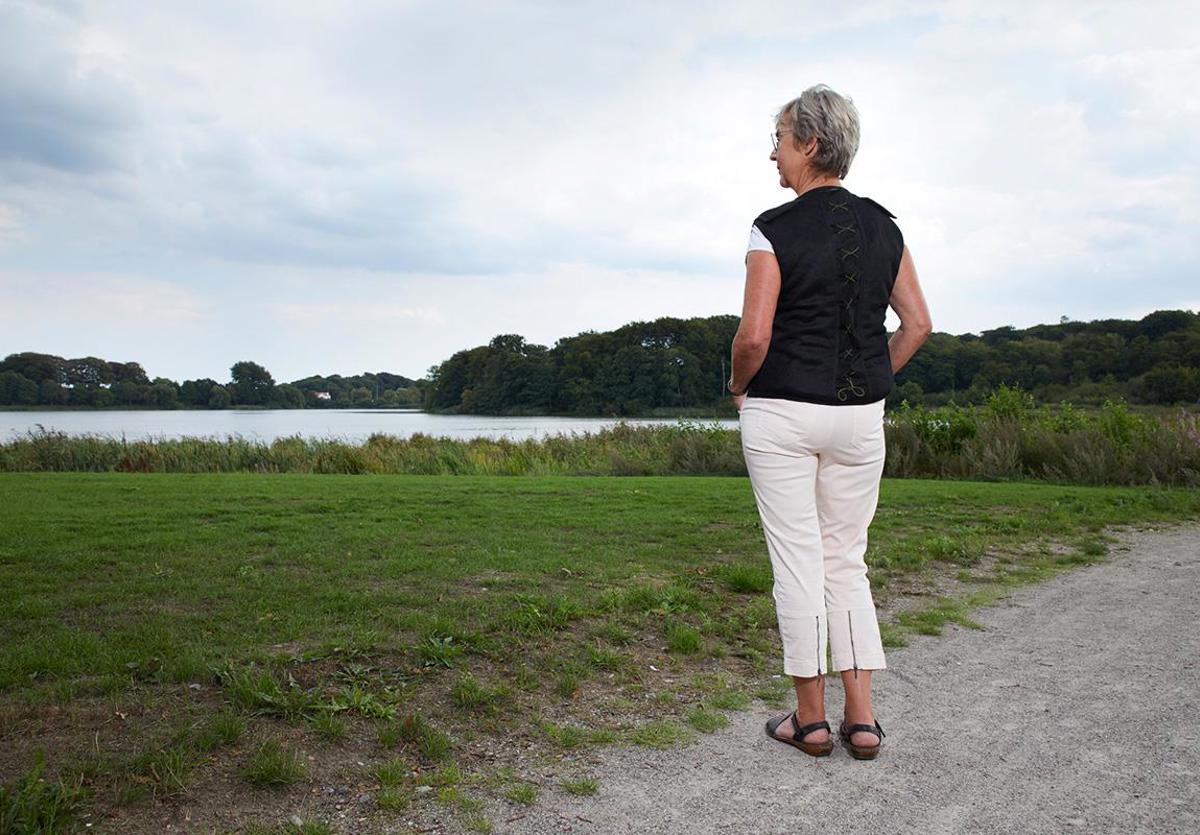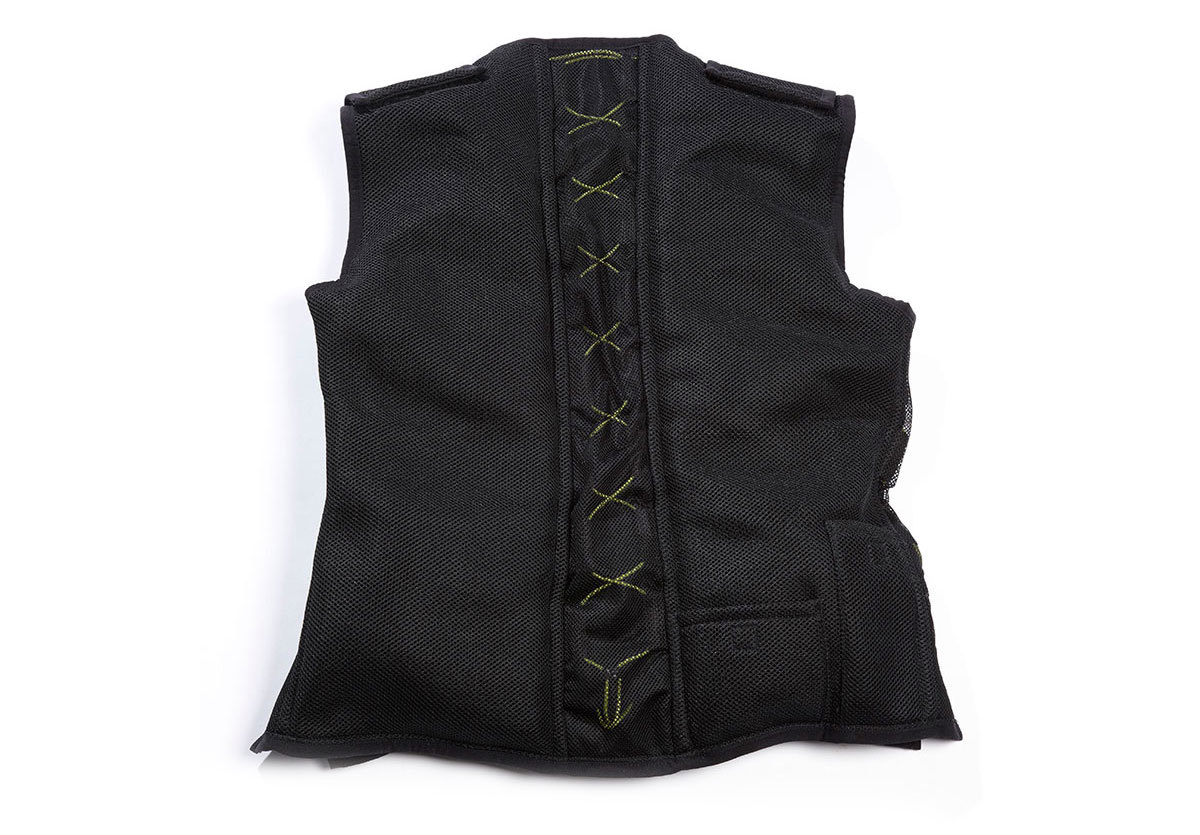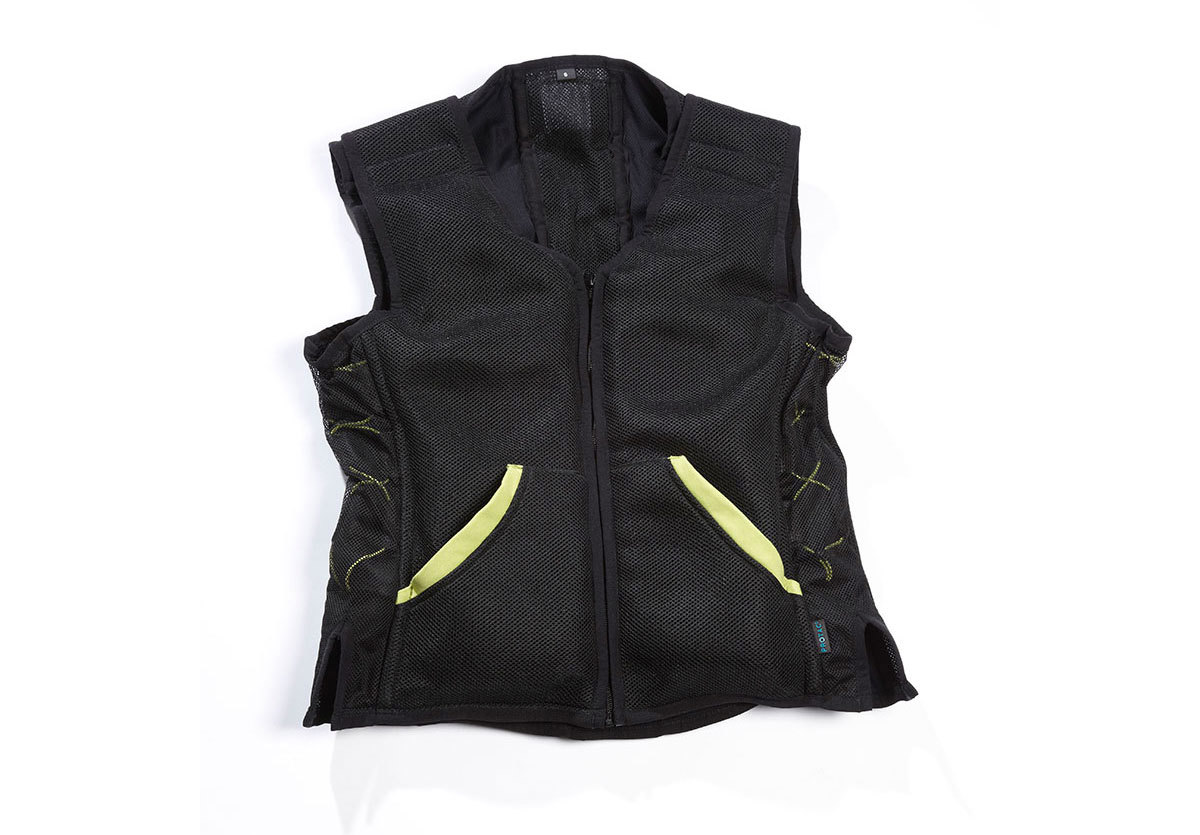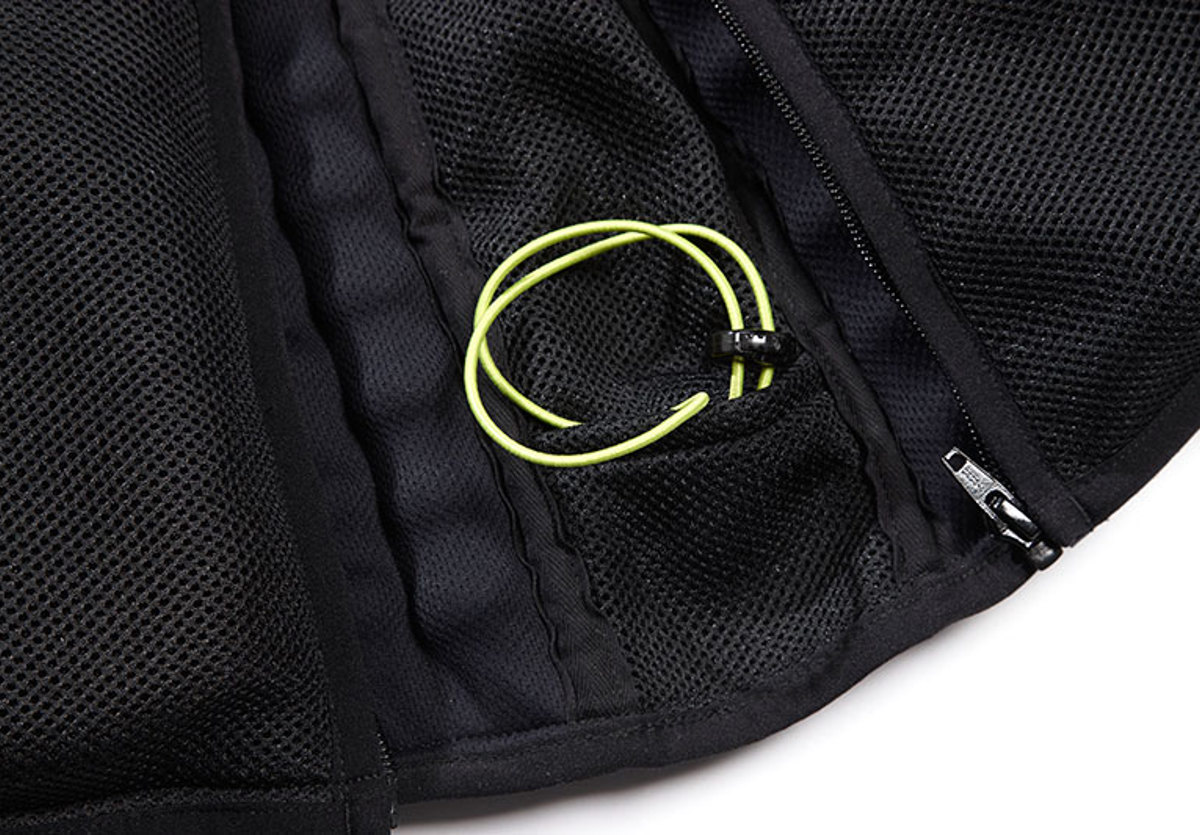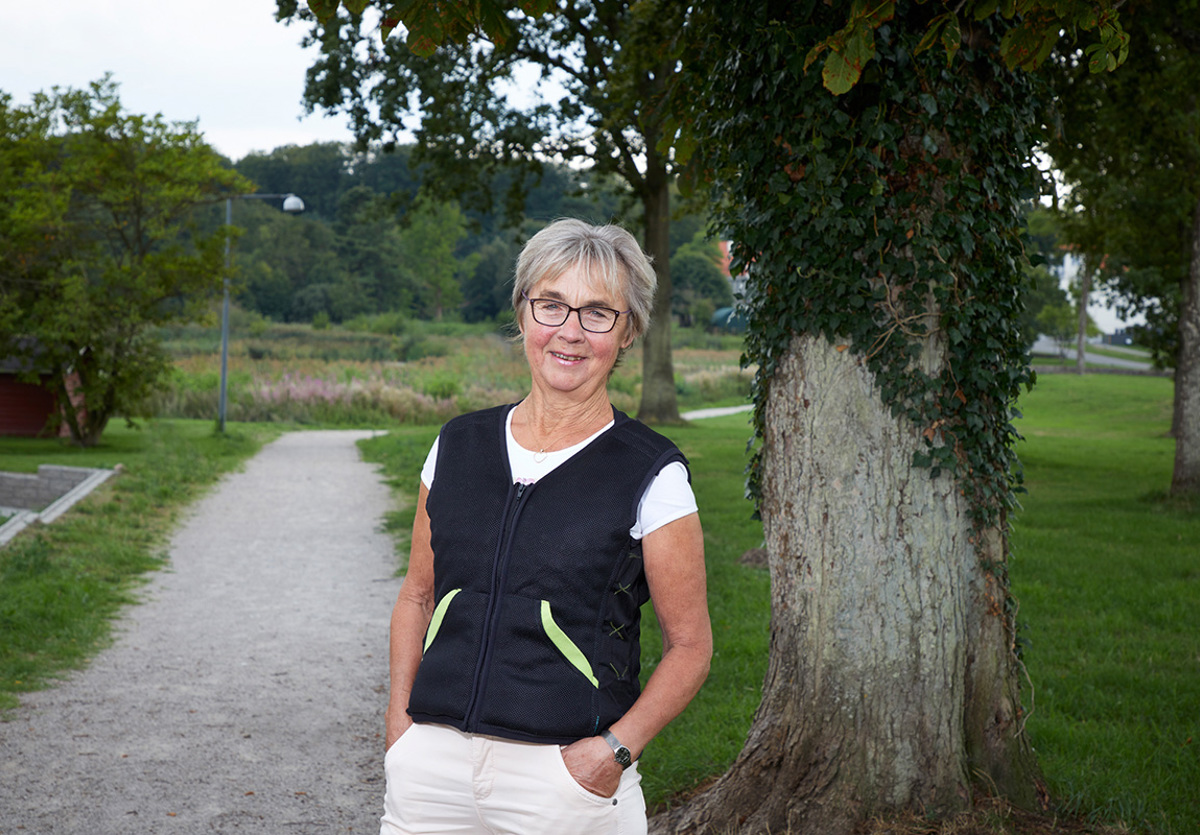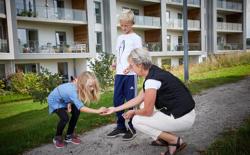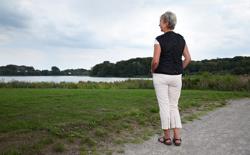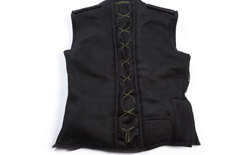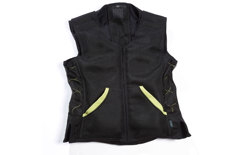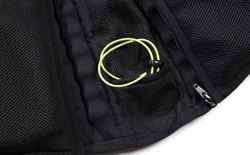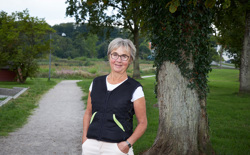 | | |
| --- | --- |
| Item no.: | 800-850-10-M/L |
| Size: | M/L |
| chest size: | 96-106 cm |
| Weight: | Approx. 3,0 kg. |
| HMI no.: | 86225 |
| Filling: | 25 mm EVA plastic balls |
| Cover: | (100% polyester) shoulder opening |
| | |
| --- | --- |
| Item no.: | 800-850-10-S |
| Size: | S |
| chest size: | 87-95 cm |
| Weight: | Approx. 2,5 kg. |
| HMI no.: | 86226 |
| Filling: | 25 mm EVA plastic balls |
| Cover: | (100% polyester) shoulder opening |
| | |
| --- | --- |
| Item no.: | 800-850-10-XL/2XL |
| Size: | XL/2XL |
| chest size: | 107-115 cm |
| Weight: | Approx. 3,5 kg. |
| HMI no.: | 86227 |
| Filling: | 25 mm EVA plastic balls |
| Cover: | (100% polyester) shoulder opening |
| | |
| --- | --- |
| Item no.: | 800-850-10-XS |
| Size: | XS |
| chest size: | 78-86 cm |
| Weight: | Approx. 2,0 kg. |
| HMI no.: | 103134 |
| Filling: | 25 mm EVA plastic balls |
| Cover: | (100% polyester) shoulder opening |
| | |
| --- | --- |
| Item no.: | 800-850-10-XXS |
| Size: | XXS |
| chest size: | 70-77 cm |
| Weight: | Approx. 1,7 kg. |
| HMI no.: | 119637 |
| Filling: | 25 mm EVA plastic balls |
| Cover: | (100% polyester) shoulder opening |
---
Sensory-stimulating vest with shoulder-opening
Protac MyFit® Easy vest has a shoulder-opening on both shoulders, which makes it easy for the helper to assist the wearer with putting on the vest. It is specially developed for people who, for physical, psychological, or cognitive reasons or others with difficulties getting their arms into a sleeve. This makes the vest suitable for people with paralysis, spasticity, shoulder injury, Parkinson's and dementia.

The vest is available in four different sizes, which fit chest sizes from 70 cm - 115 cm. The vest contains 2.5 cm balls, which provides a milder stimulation, as the balls give less deep touch-pressure.
CASES
---
45-year-old woman with apoplexy and paralysis
It has become much easier to get my left foot to land on the floor and avoid the foot twisting as it usually does. It must be because it affects my spasticity in a good way. I can feel my body a lot more when I sit and work; it is like I'm being helped to sit straighter. It is strengthening for me to wear the vest, and it feels comfortable when once you have gotten used to it. "Protac MyFit® Easy can be used with advantage in connection with, for example, paralysis of an arm, as the vest has a shoulder opening, and therefore is easier to get on.
---
WASHING AND MAINTENANCE
---
Cleaning
The Protac MyFit
®
must be washed in the wash bag supplied. The regularity and need for washing depends on use. See below for washing and cleaning instructions.
· The vest can be machine washed in a min. 7 kg capacity washing machine with washing detergent with no bleaching agents and perfume - see also the washing instructions in the vest.
· The enclosed wash bag must be used. Spinning at low speed.
To remove spots using a spot remover, always try first on an area which is not visible to test for damage or discolouring. Protac does not recommend the use of spot remover.
Protac cannot be held liable for incorrect washing and maintenance.
Maintenance
We recommend airing the vest regularly.
MODEL OVERVIEW
---
| | | | | | | |
| --- | --- | --- | --- | --- | --- | --- |
| NAME | ITEM NO. | SIZE | CHEST SIZE | WEIGHT. | HMI NO. | COVER |
| Protac MyFit® Easy - M/L | 800-850-10-M/L | M/L | 96-106 cm | Approx. 3,0 kg. | 86225 | (100% polyester) shoulder opening |
| Protac MyFit® Easy - S | 800-850-10-S | S | 87-95 cm | Approx. 2,5 kg. | 86226 | (100% polyester) shoulder opening |
| Protac MyFit® Easy - XL/2XL | 800-850-10-XL/2XL | XL/2XL | 107-115 cm | Approx. 3,5 kg. | 86227 | (100% polyester) shoulder opening |
| Protac MyFit® Easy - XS | 800-850-10-XS | XS | 78-86 cm | Approx. 2,0 kg. | 103134 | (100% polyester) shoulder opening |
| Protac MyFit® Easy - XXS | 800-850-10-XXS | XXS | 70-77 cm | Approx. 1,7 kg. | 119637 | (100% polyester) shoulder opening |